Oscar Enberg Goodwife Bishop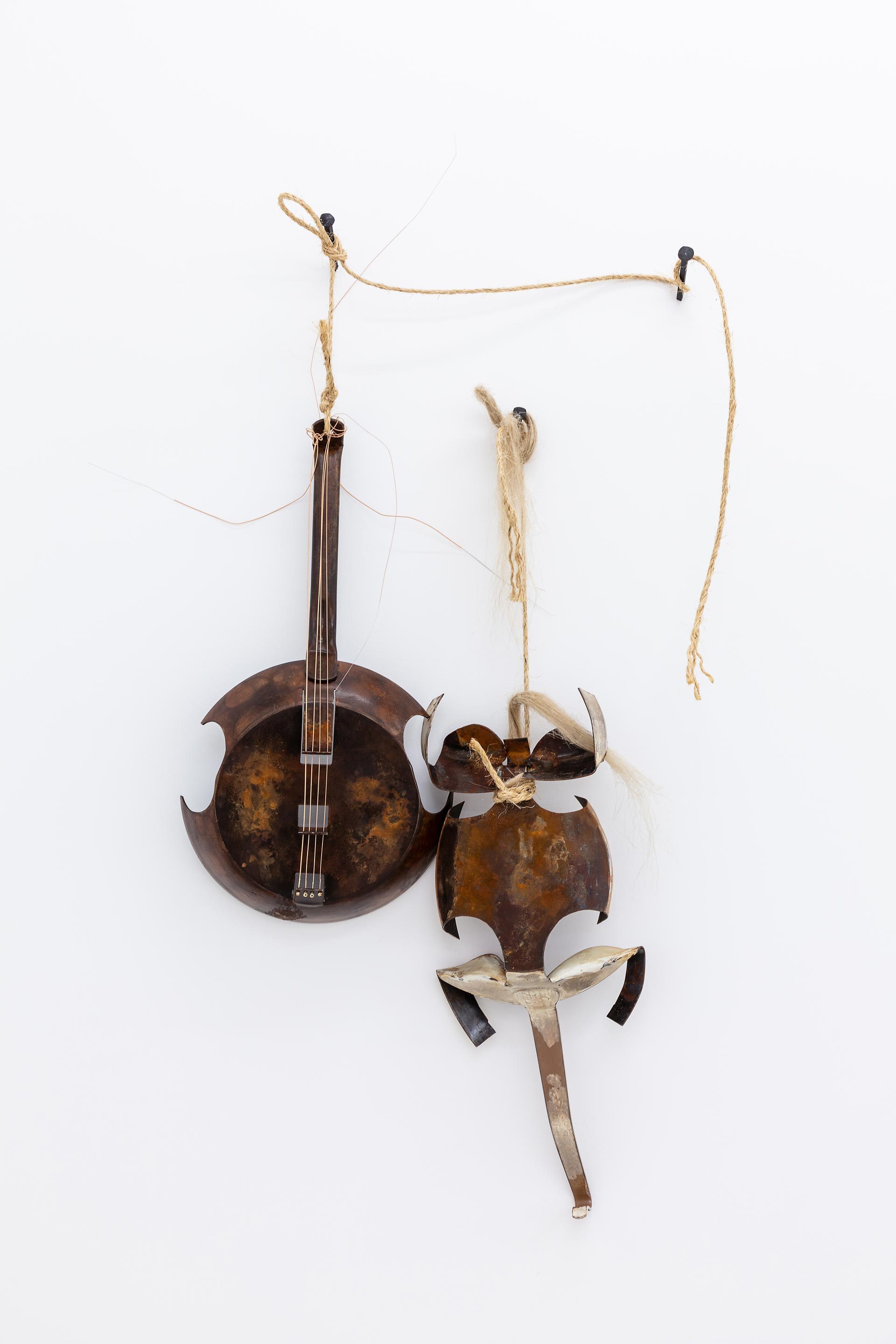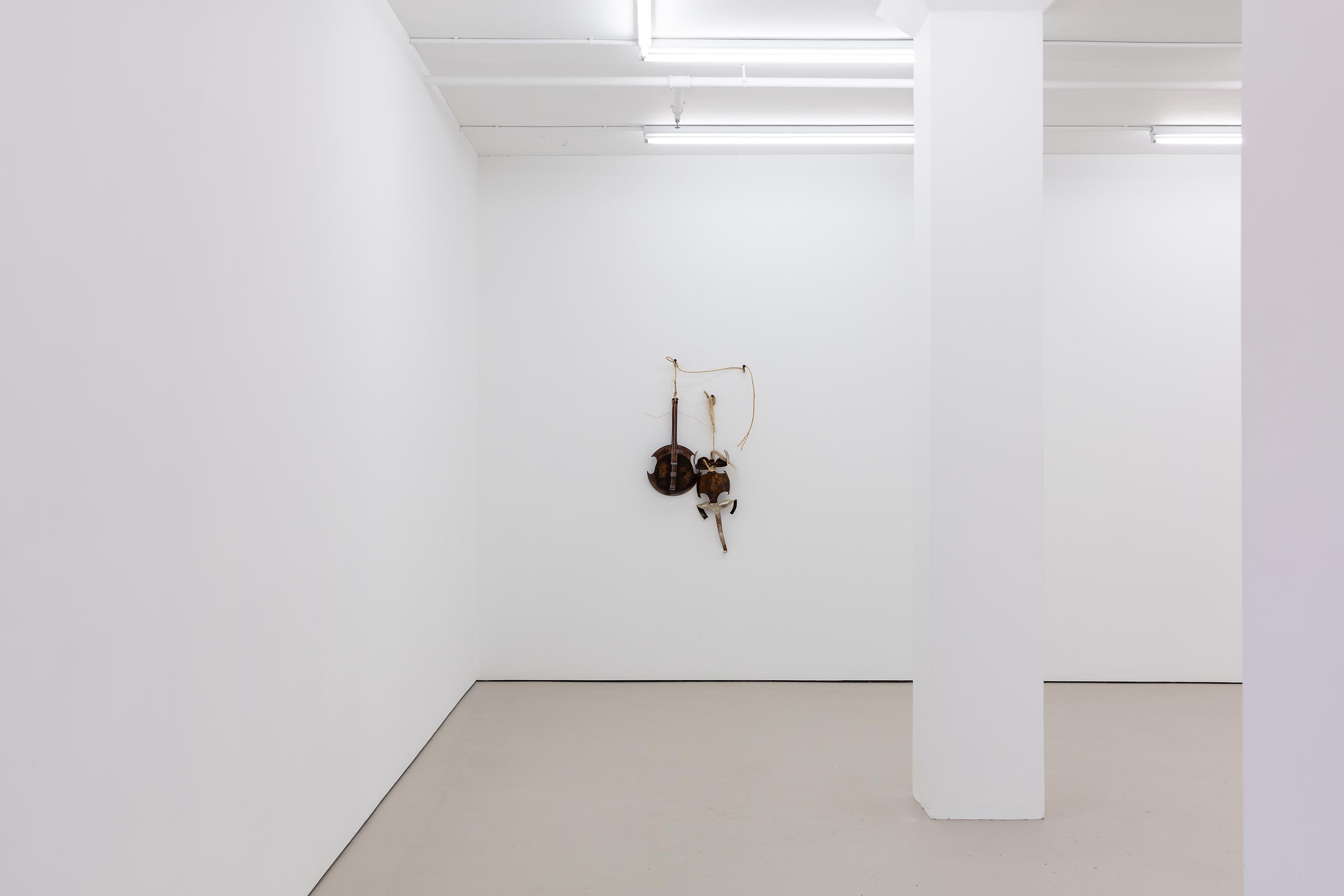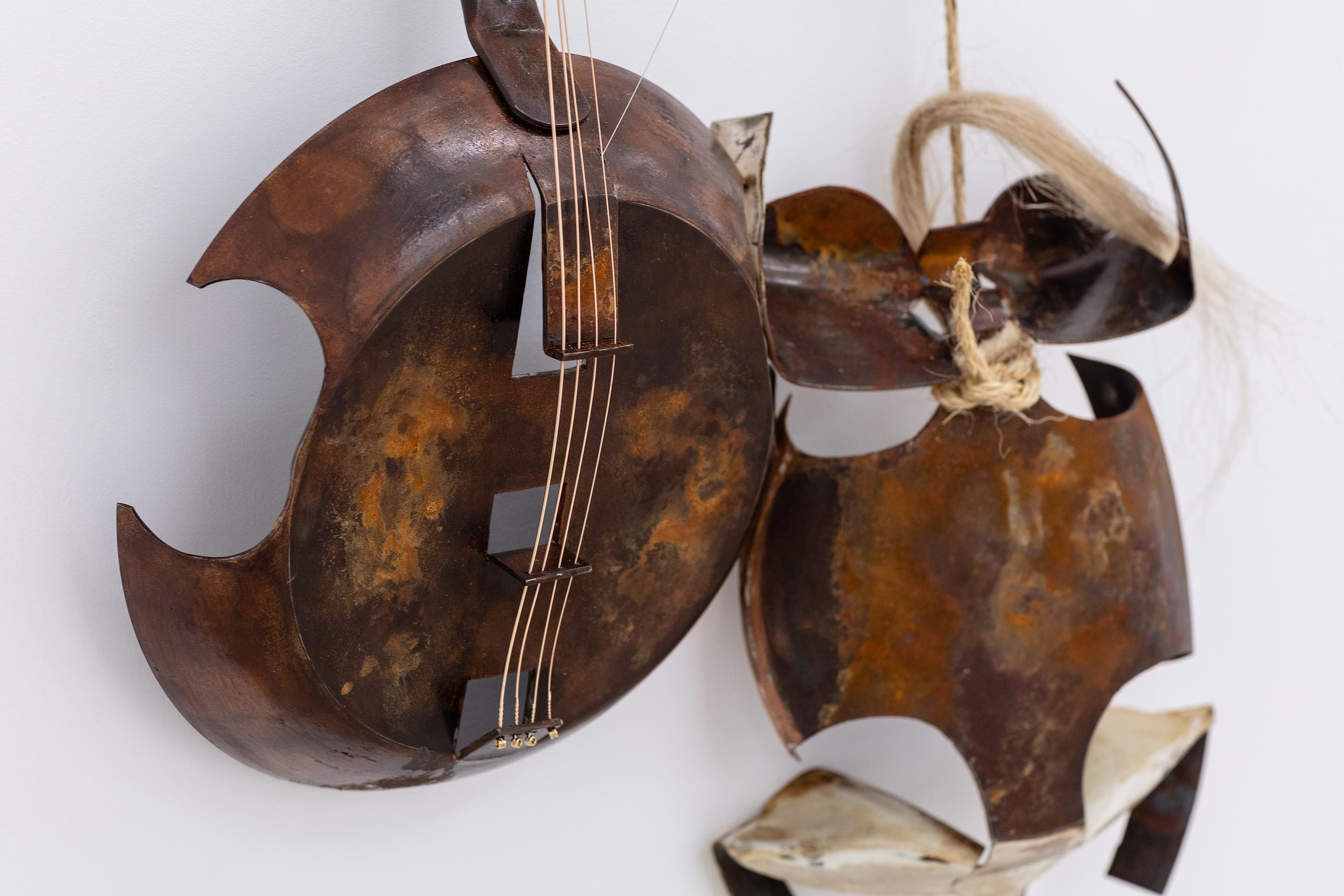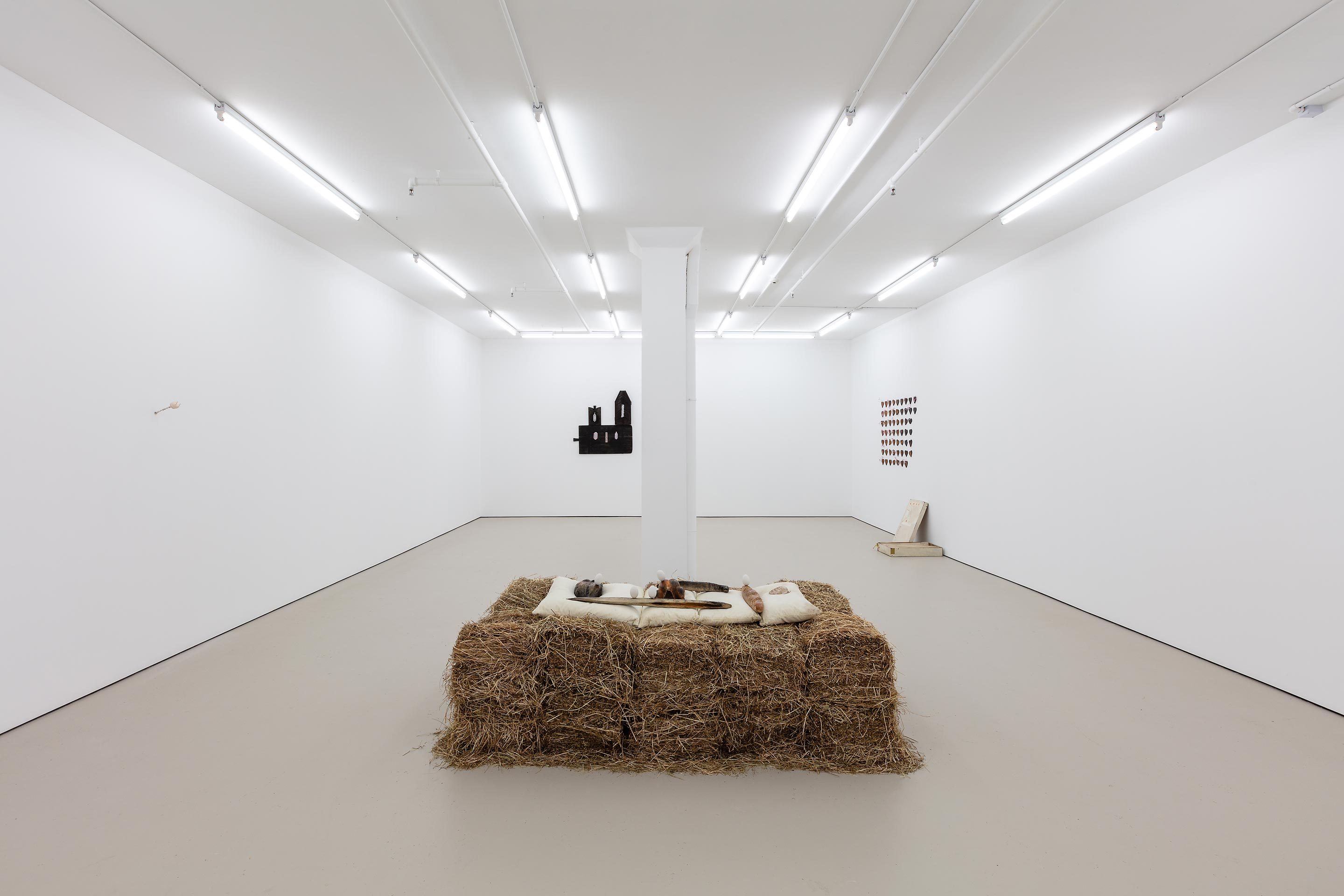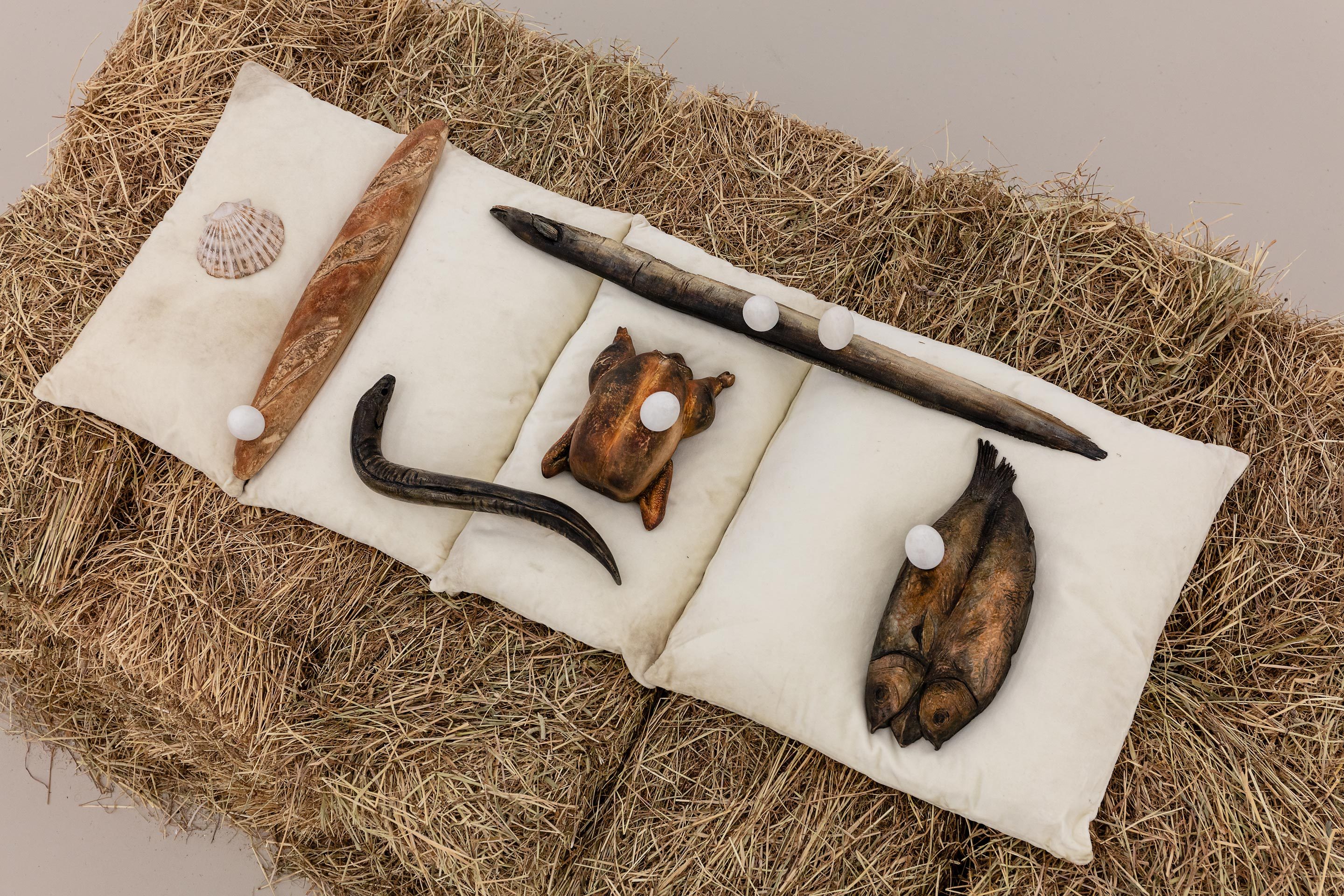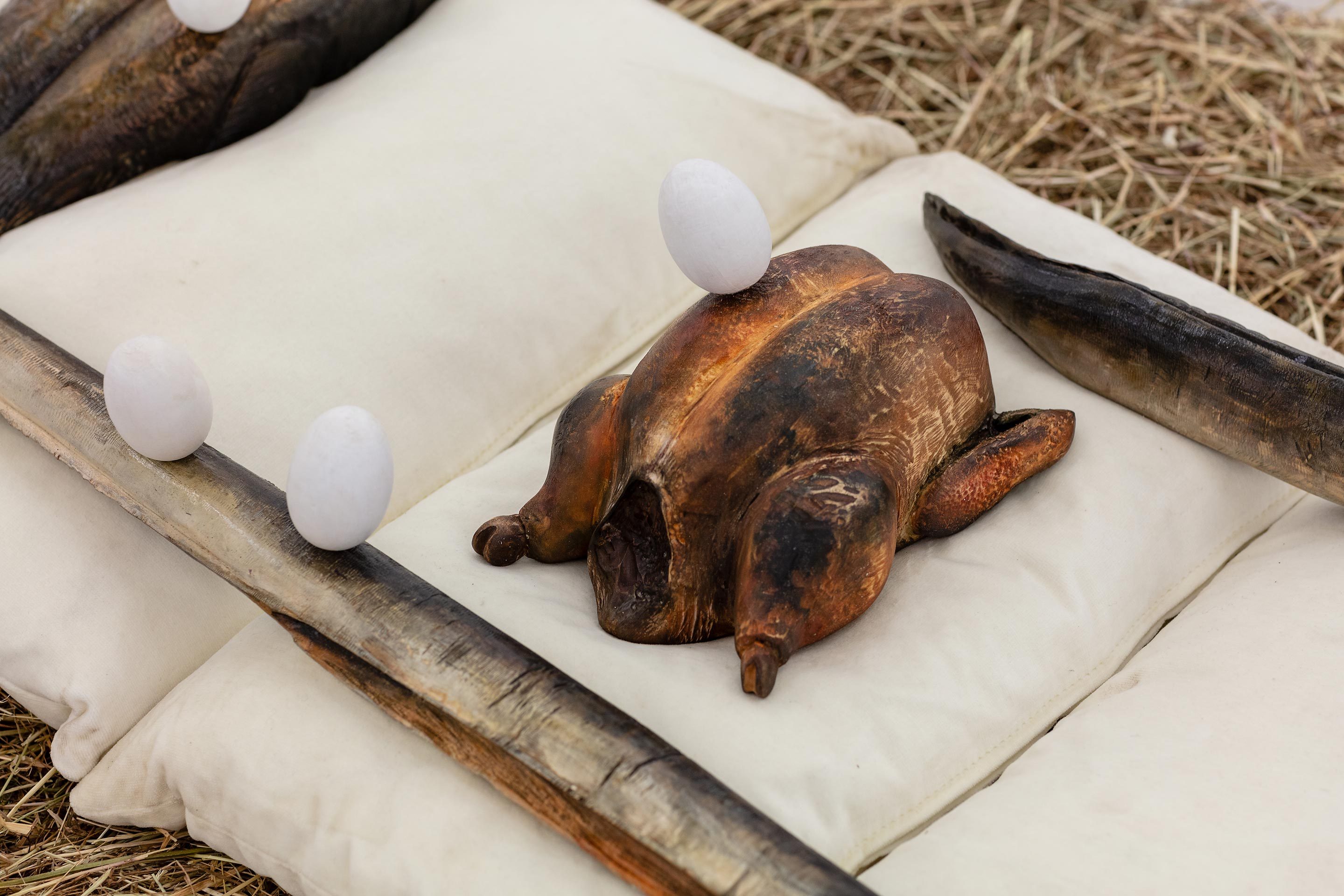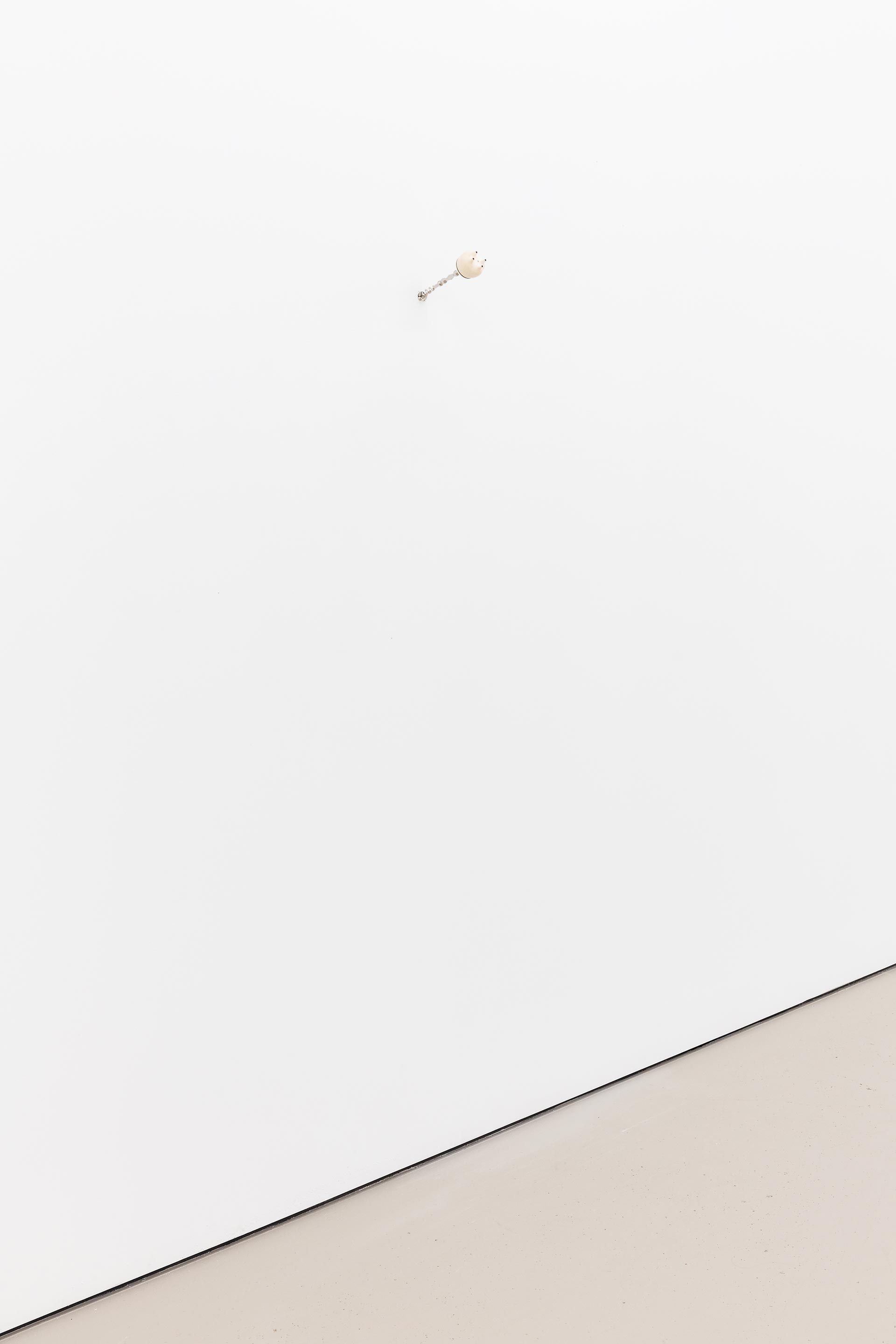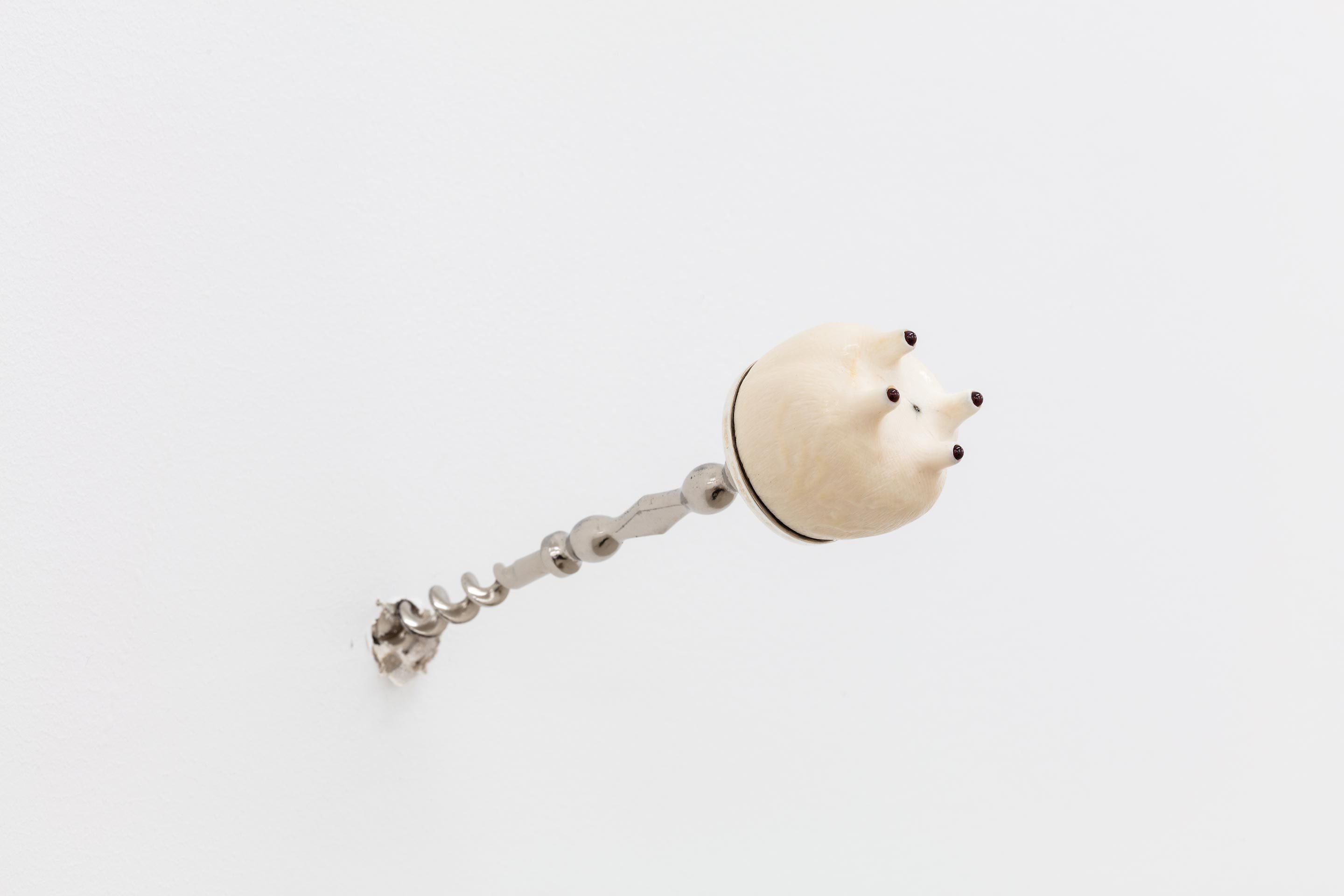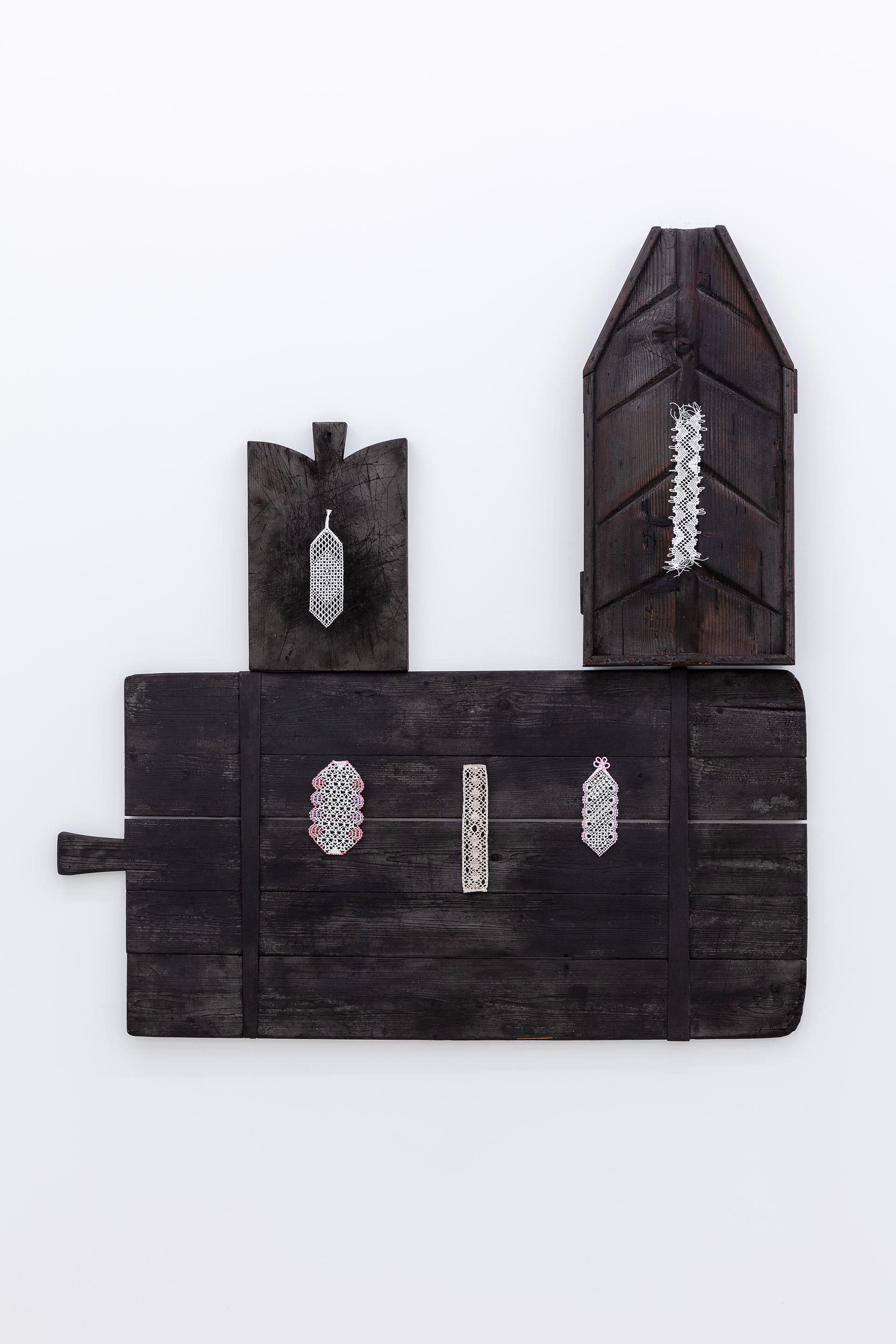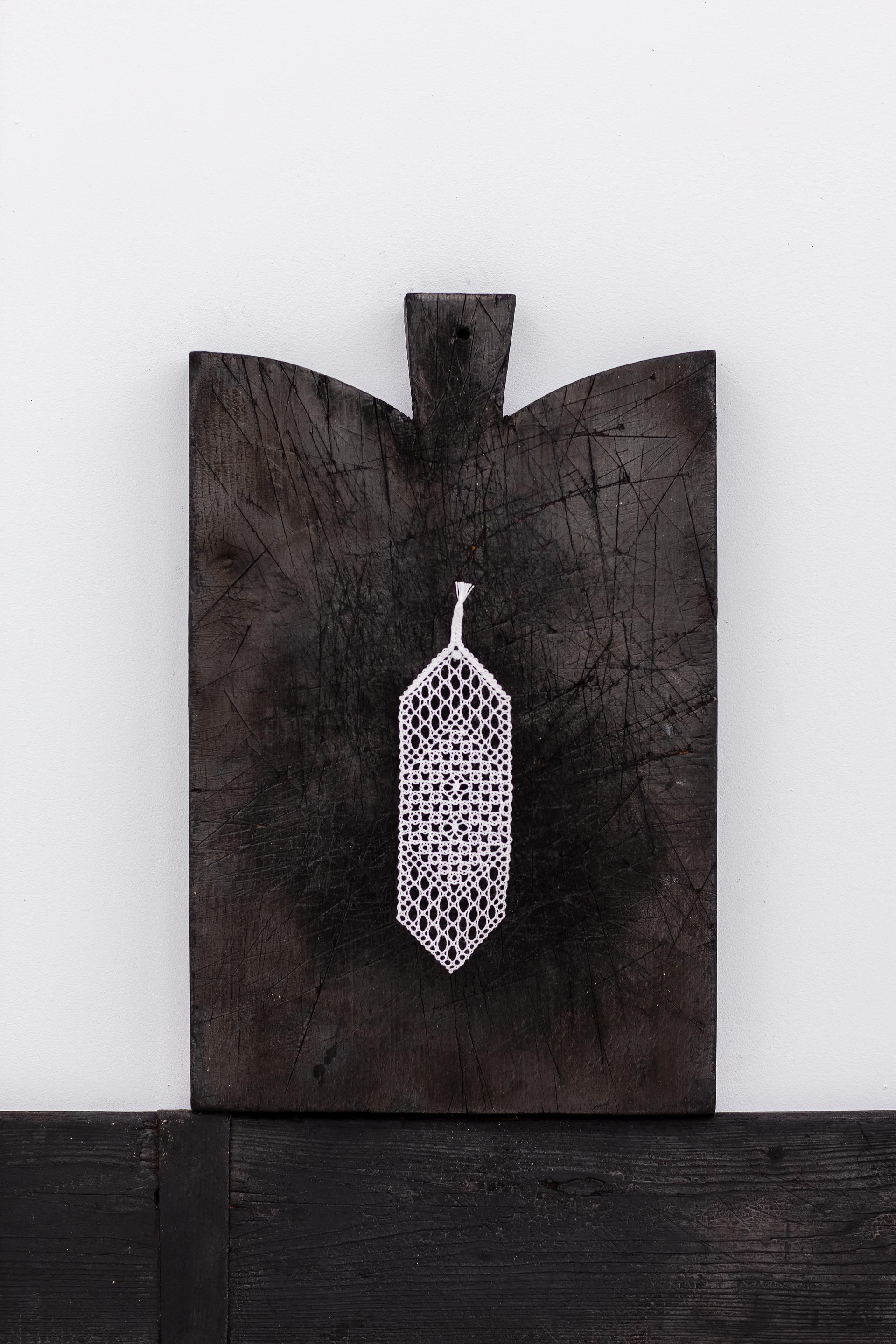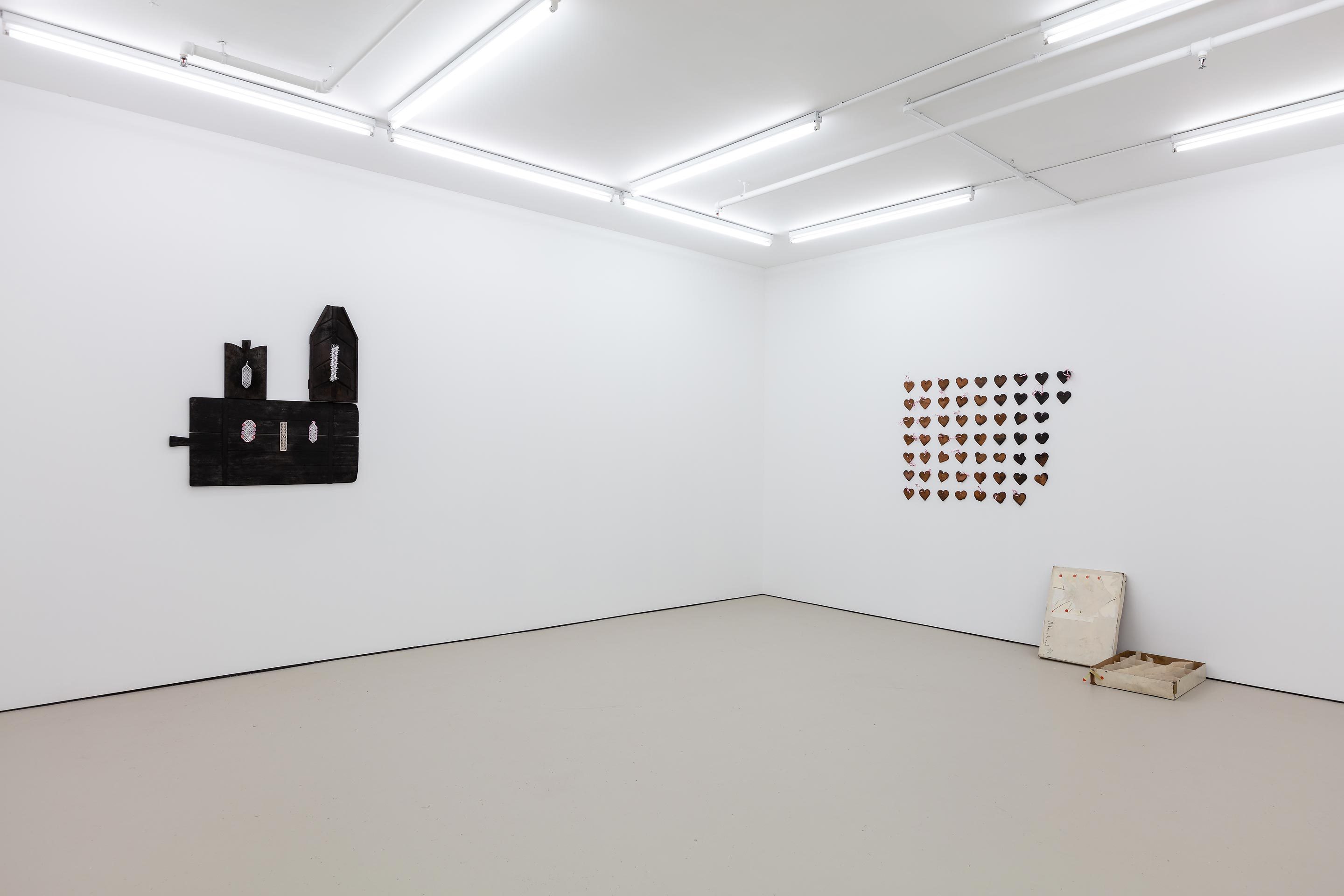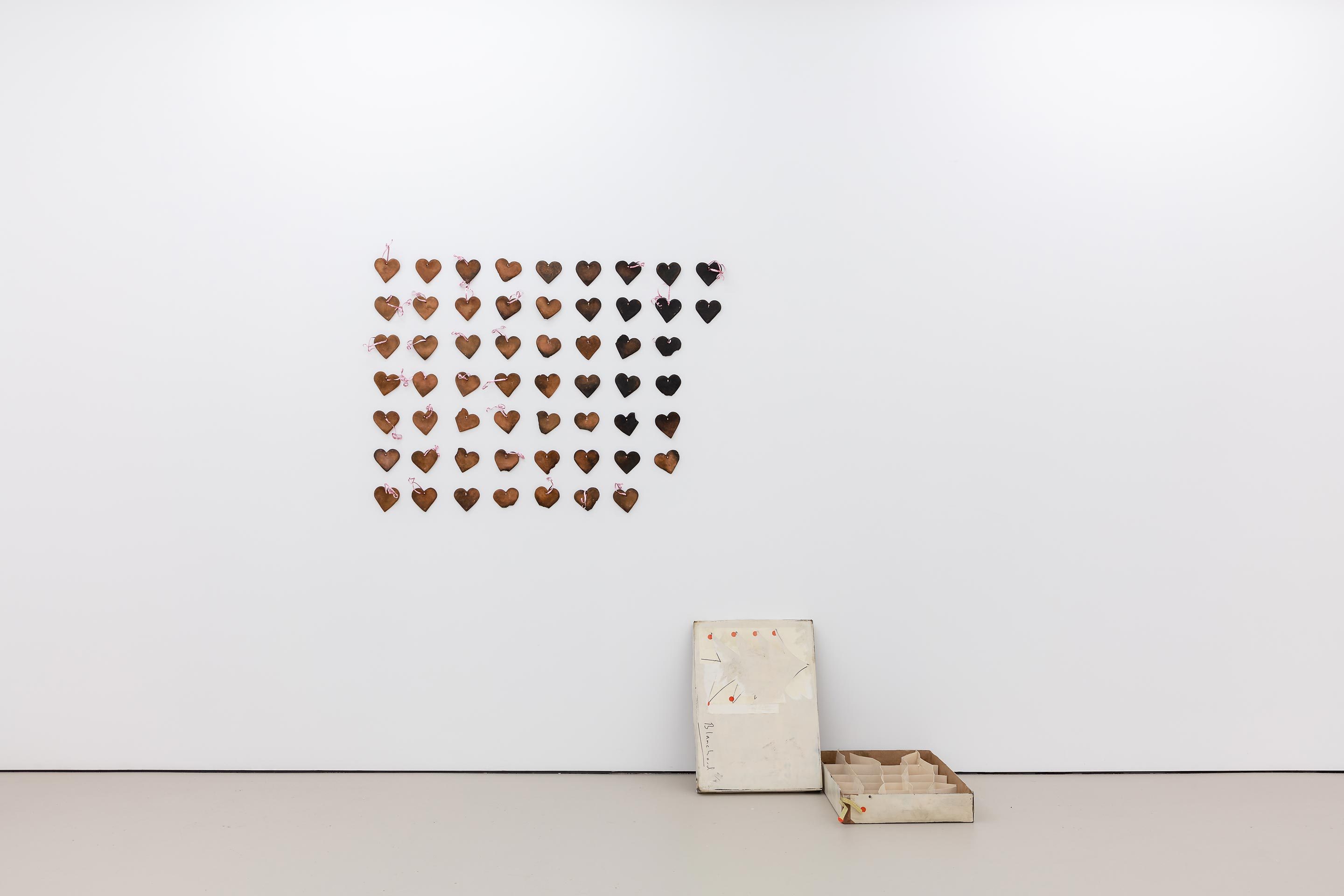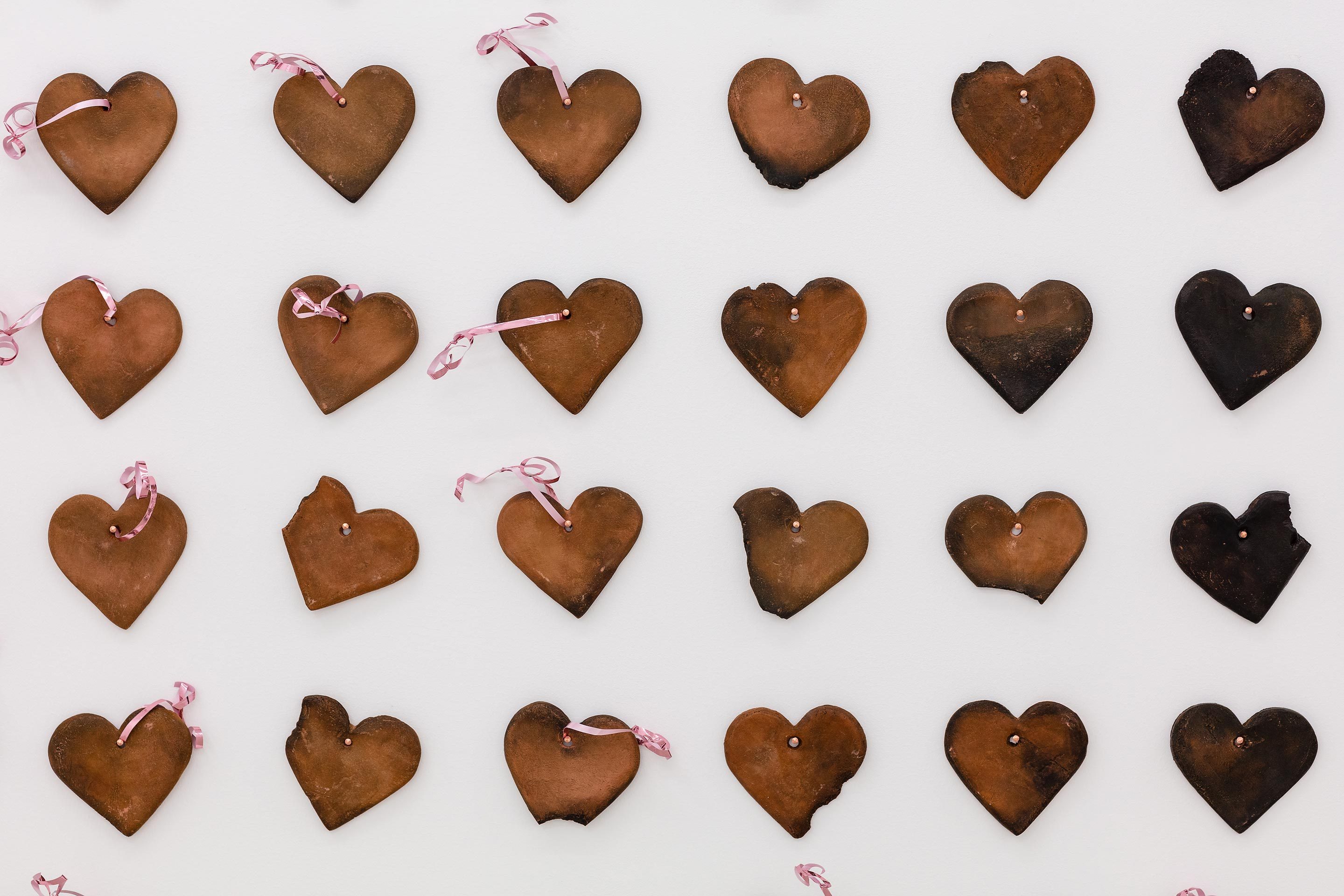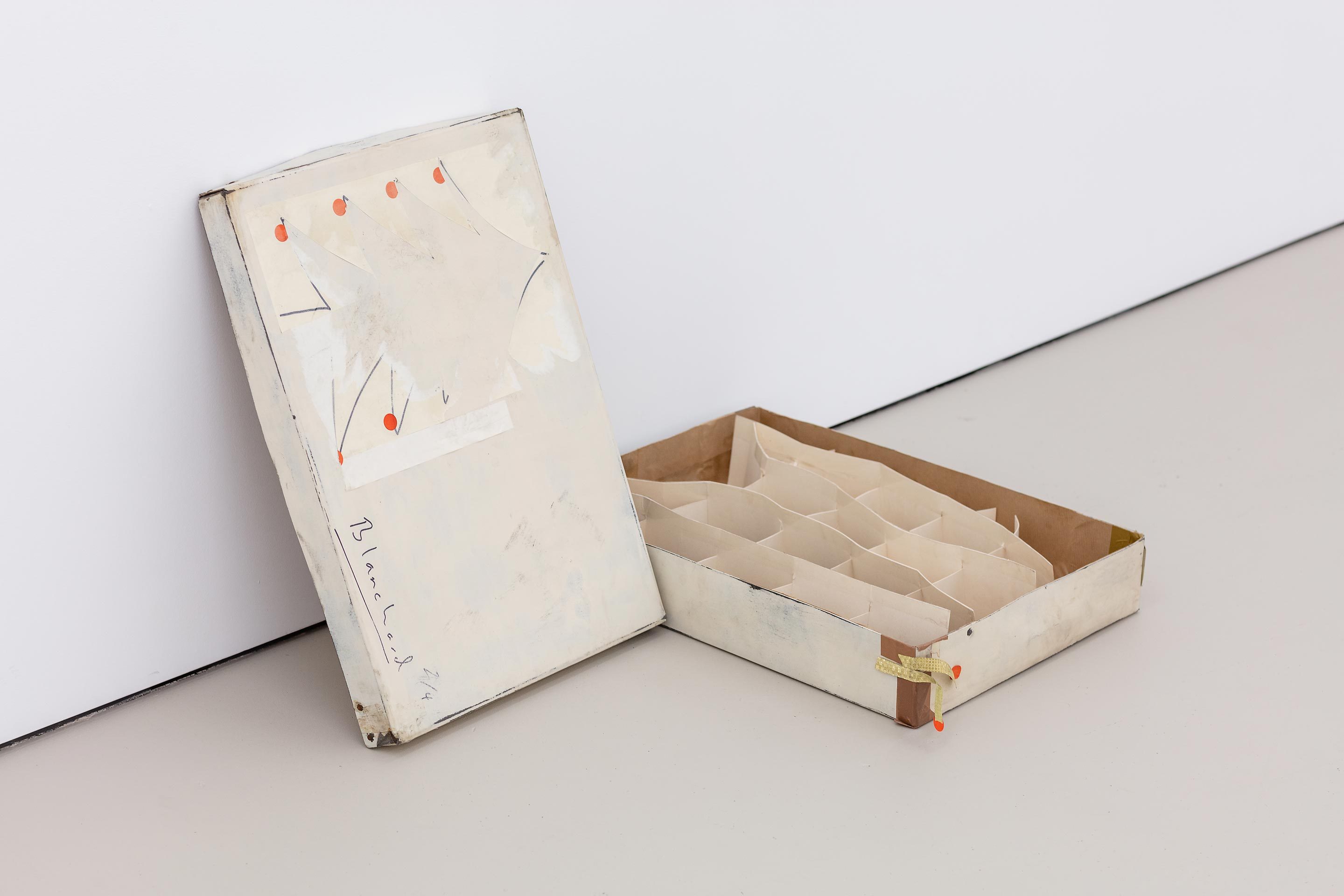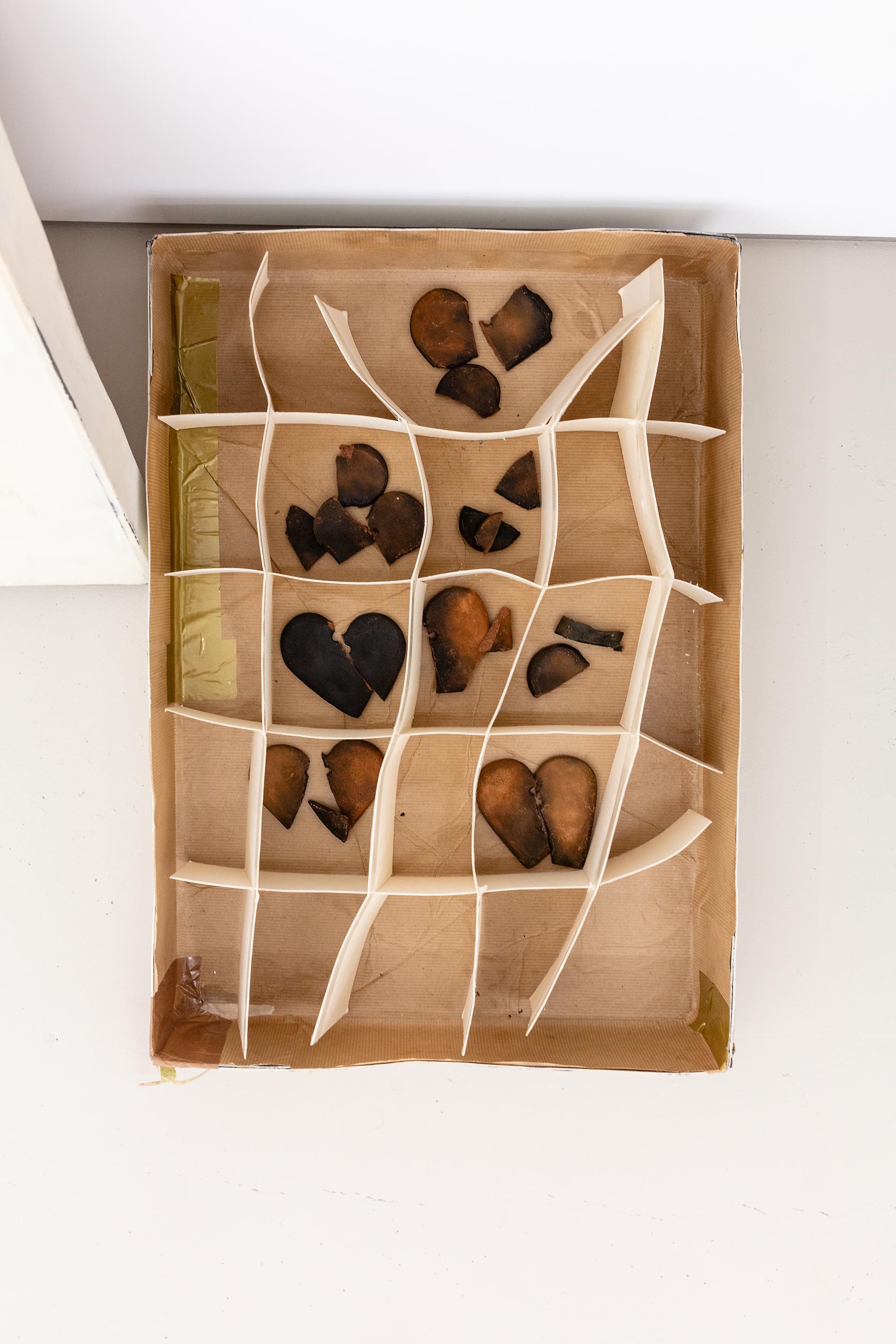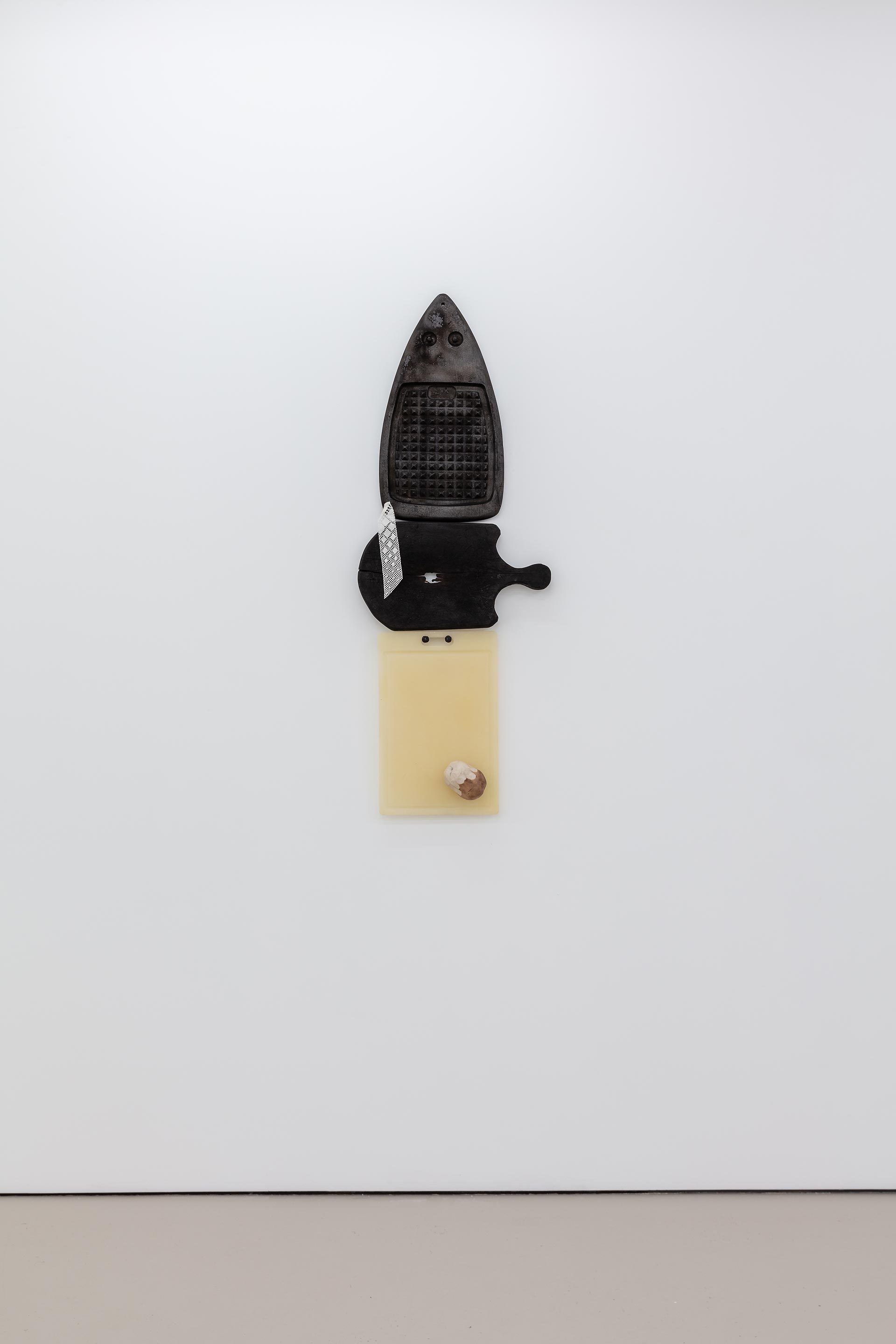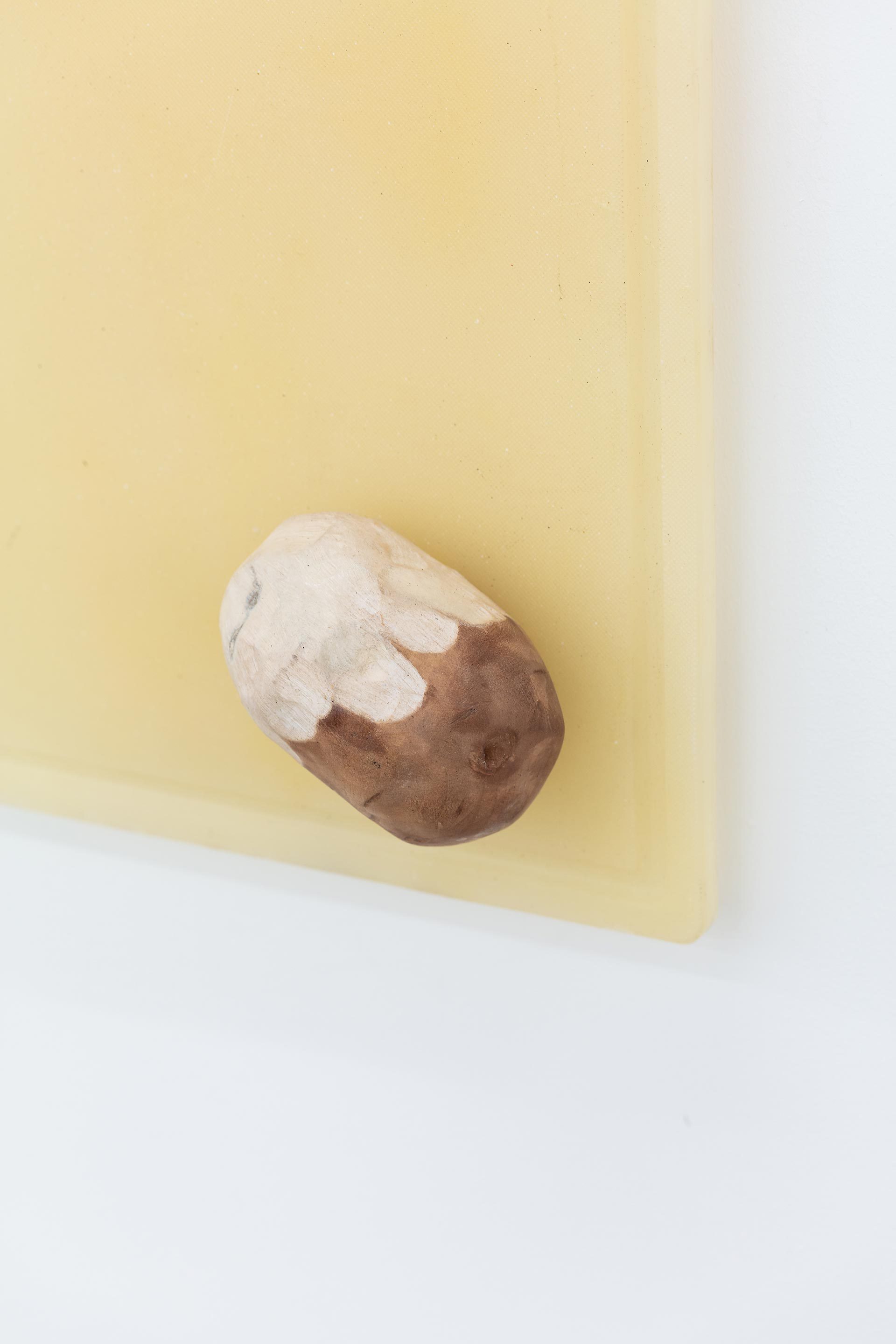 In the bleak mid-winter,
Or the long summer moan;
Goodwife Bishop set a table,
So full it did groan
Laden with a bird,
Seventeen times done
She opened the door,
And closed it to none.
Enough for those, whom cherubim
Worship night and day,
A breastful of milk,
And a mangerful of hay;
Enough for those, whom angels
Fall down before,
The ox and ass and camel,
Which adore.
In the bleak mid-winter,
Many gathered there,
Cherubim and seraphim,
Thronged the air;
In her house all lit up,
While she toiled and nursed
Goodwife Bishop was betrayed,
She was cursed.
The biscuits scorched badly,
And the milk ran with blood
No more singing from heaven,
No more messages from above
Children pure as snow
And fathers who protect,
Turned wicked and foul,
Began to suspect.
Her goodness, heaven could not
Hold her, nor earth sustain,
Heaven and earth shall flee away,
When they hear of her pain:
In the long hot summer,
They gave her a new name
Accused her of craft and
Committed her to flame.
How could I help her,
Poor as I am?
If I were a shepherd,
I would offer a lamb;
If I were a Wise Man,
I would do my part –
What can I give her,
Give her your heart.
– Henry Davidson, Poem for Goodwife Bishop, 2019, born from Christina Rossetti's 1872 poem In The Bleak Midwinter.