Milli Jannides Sympathy Activity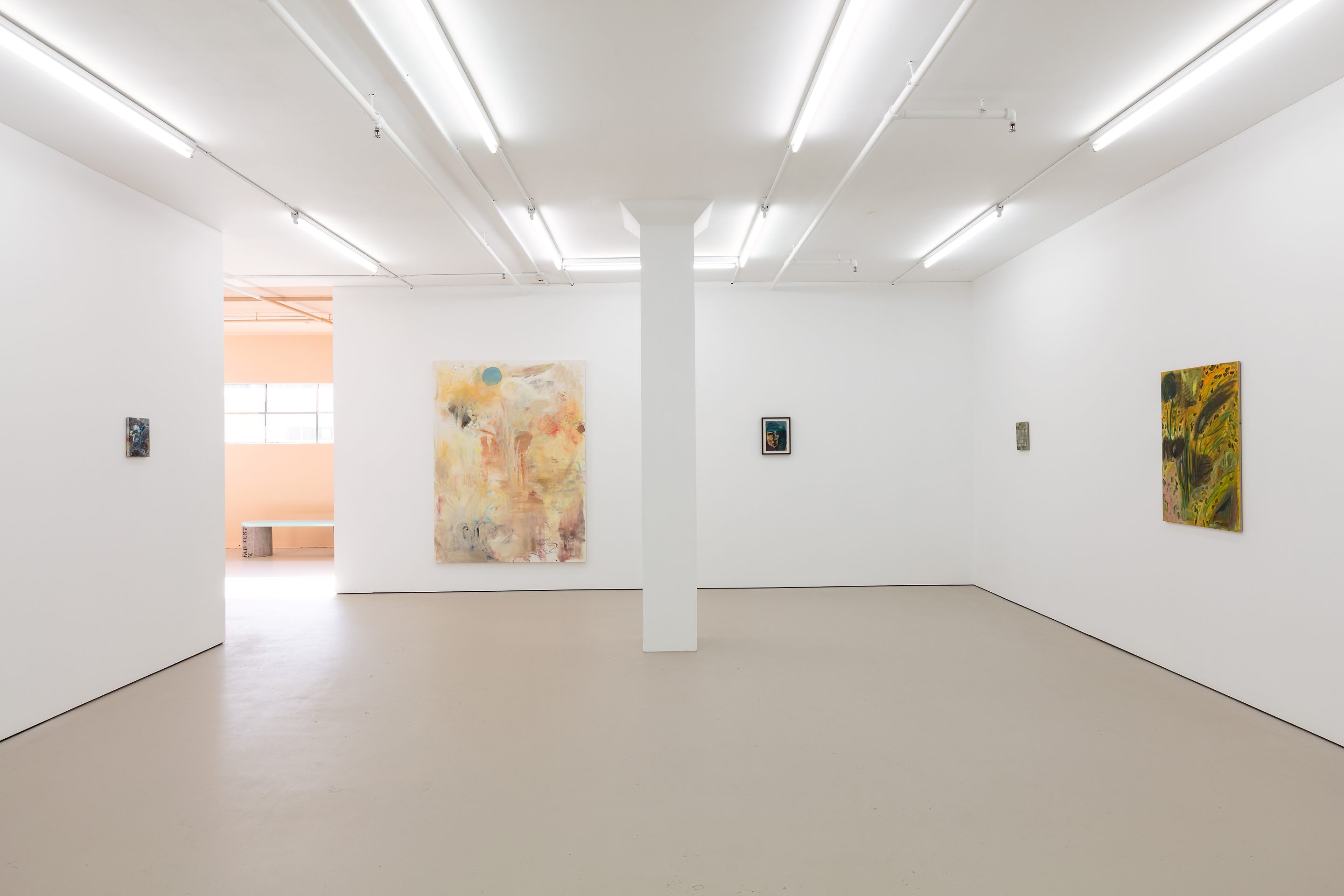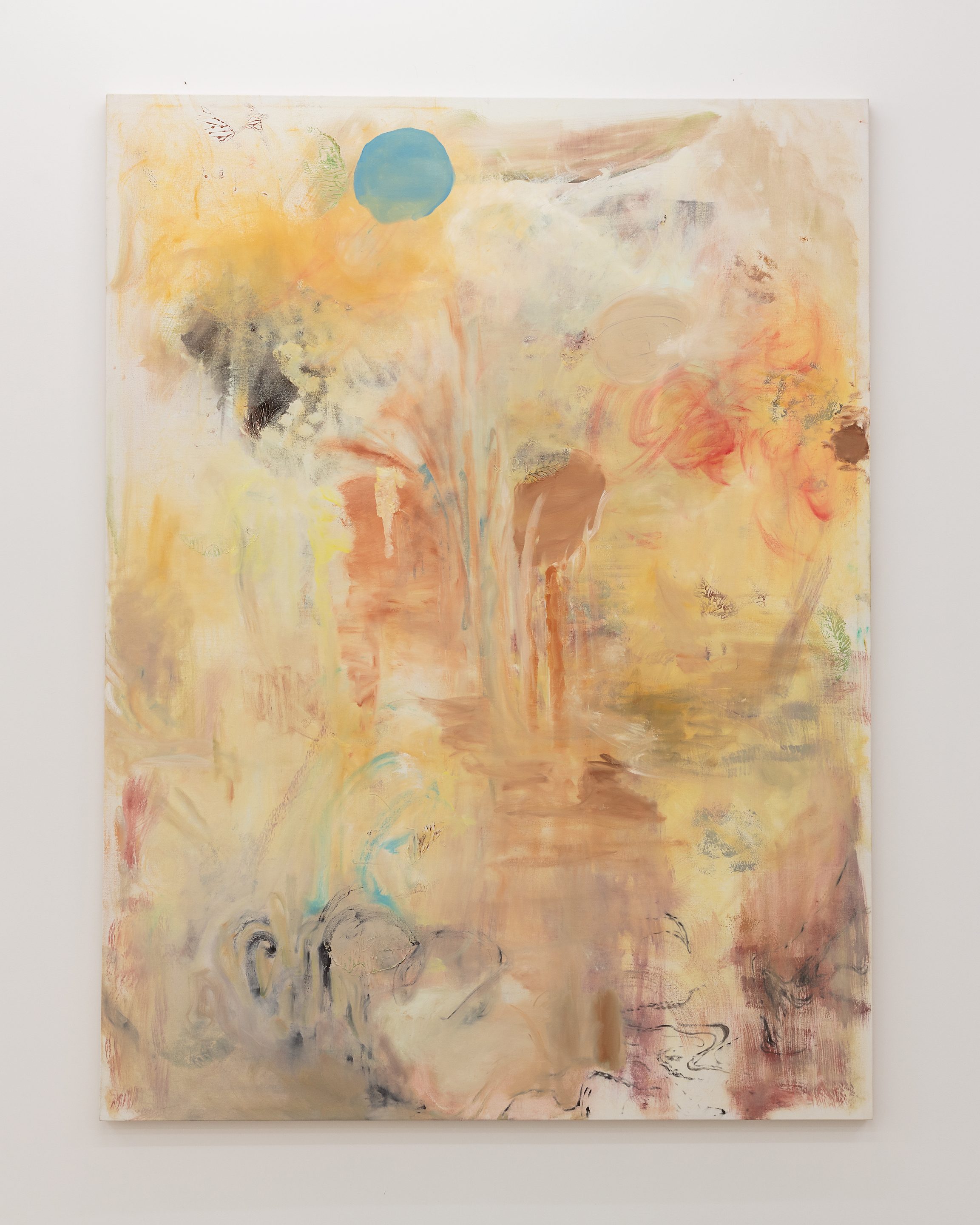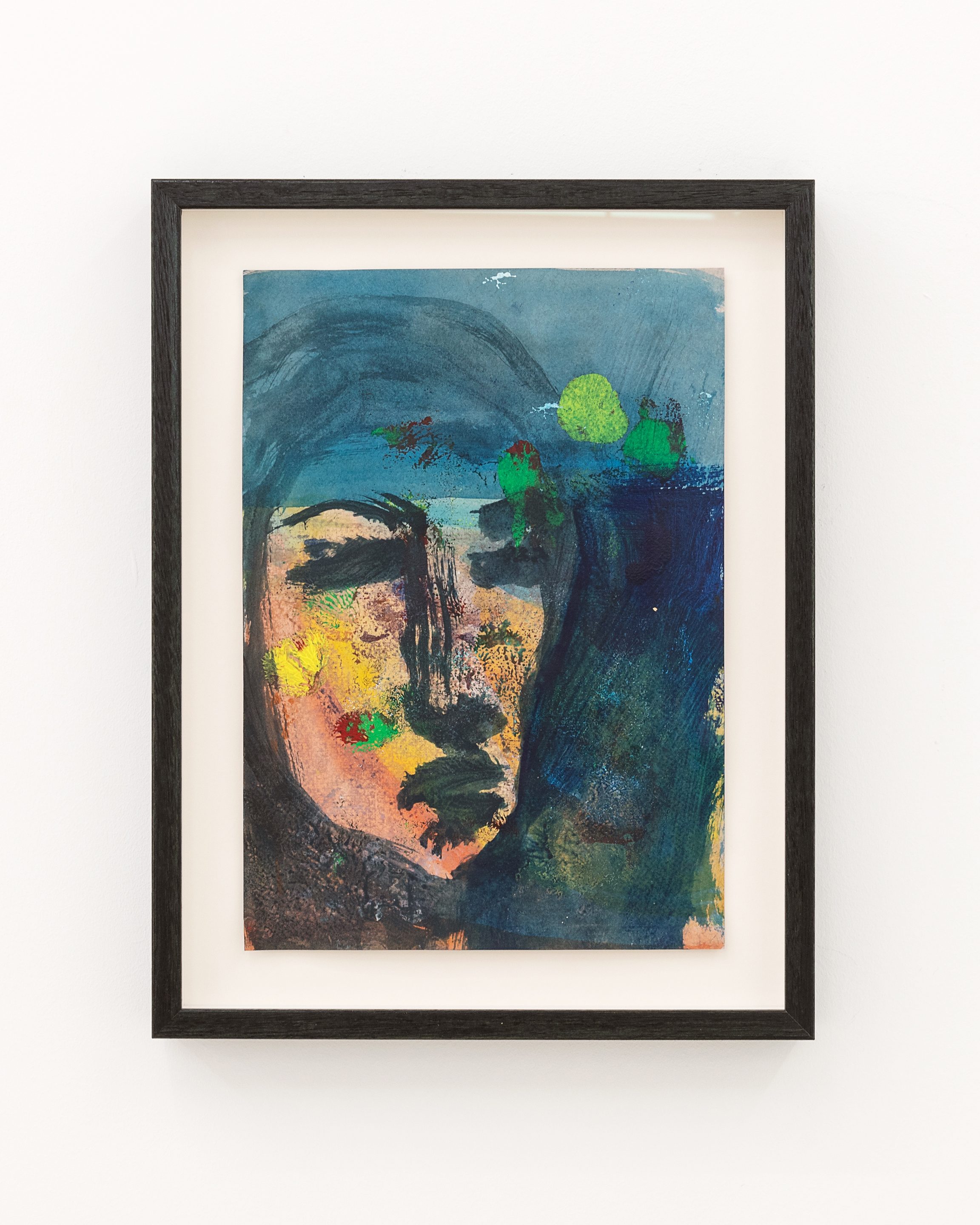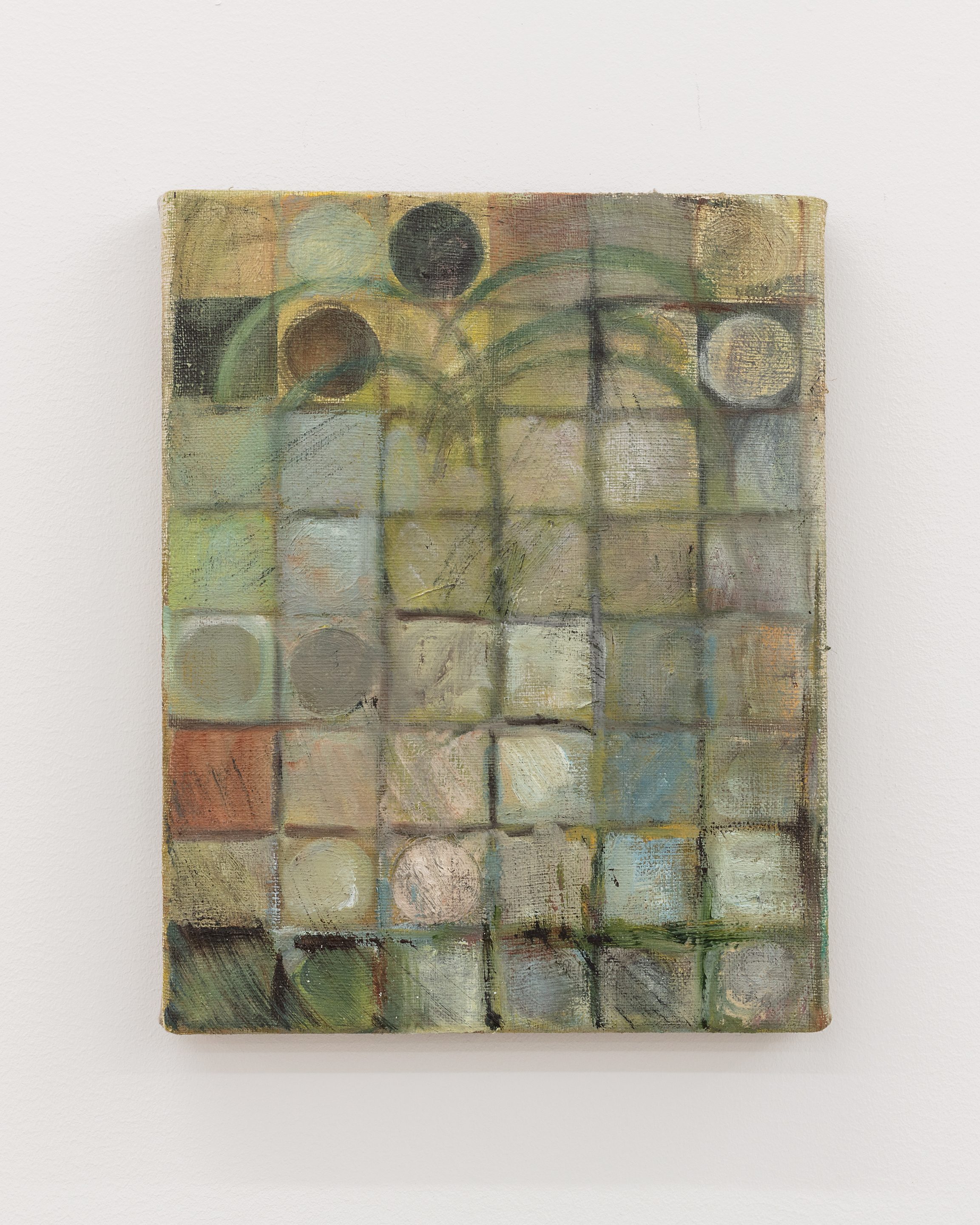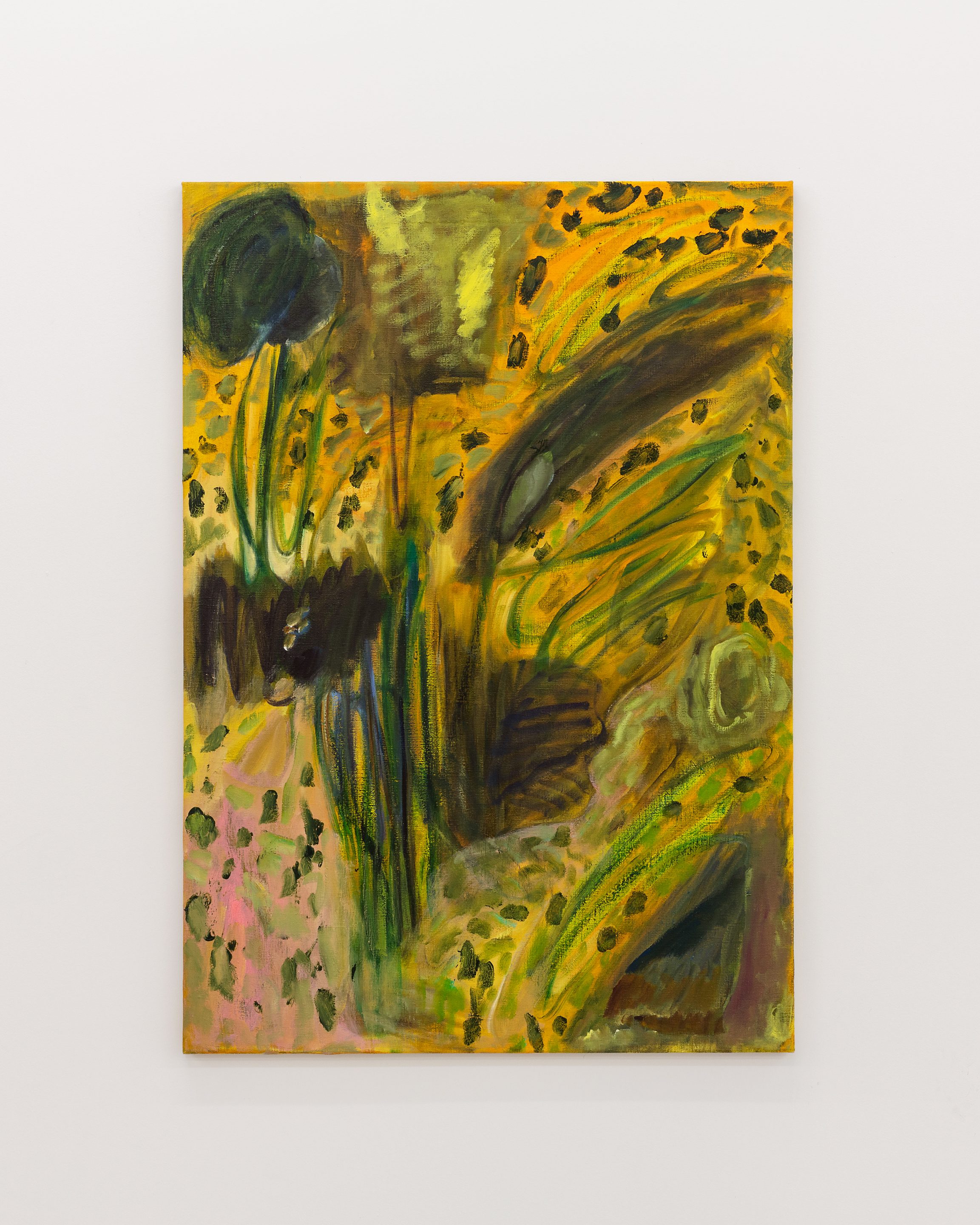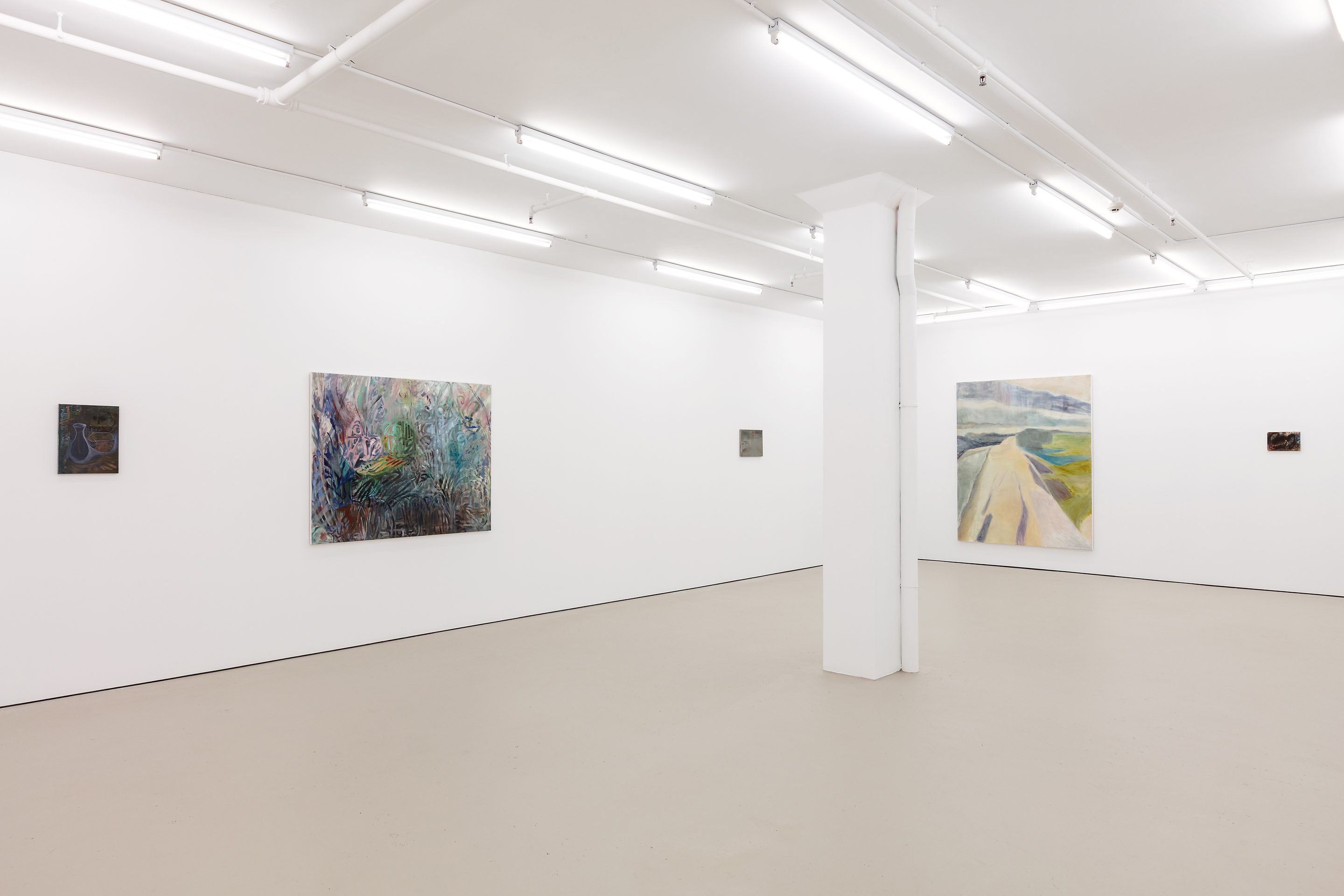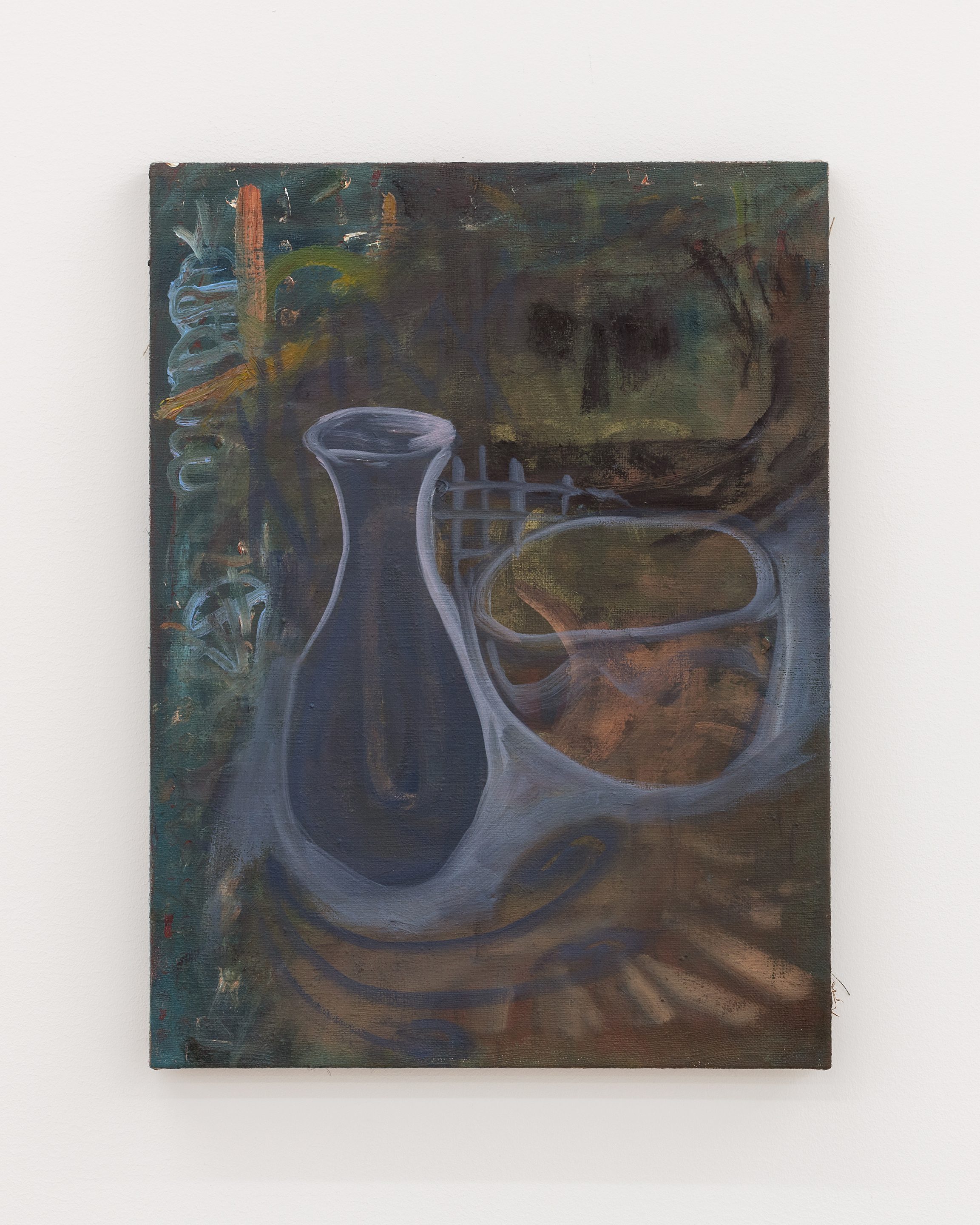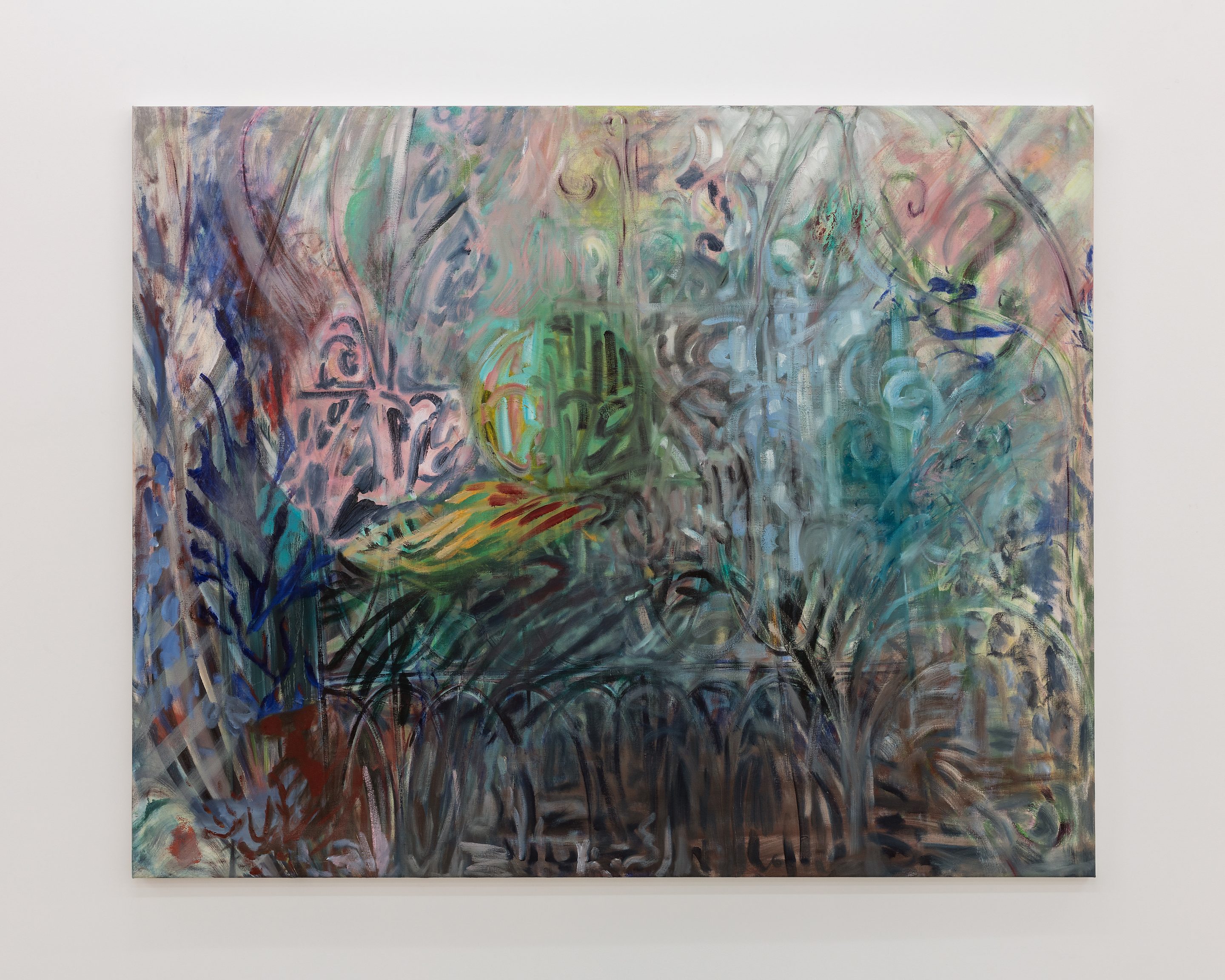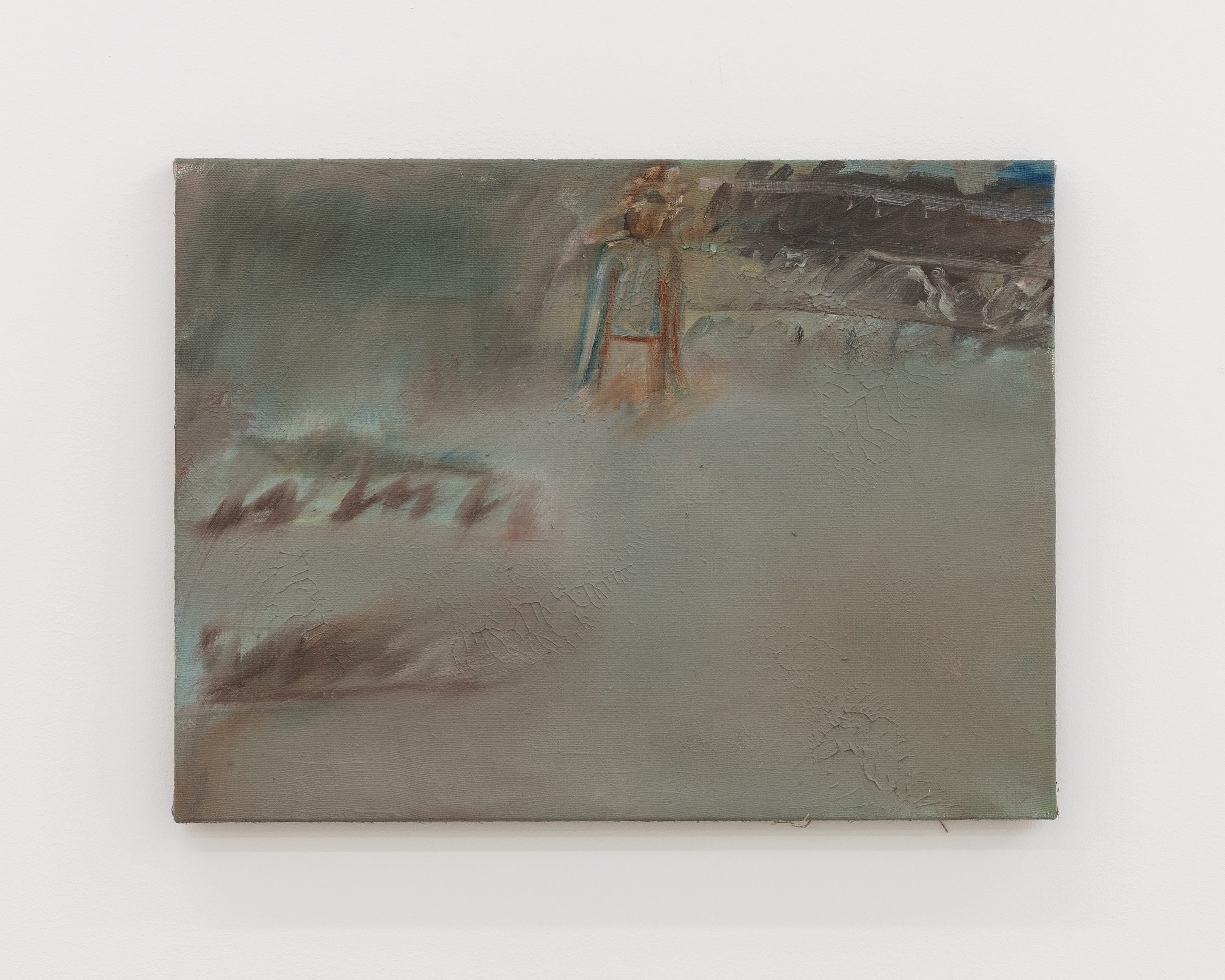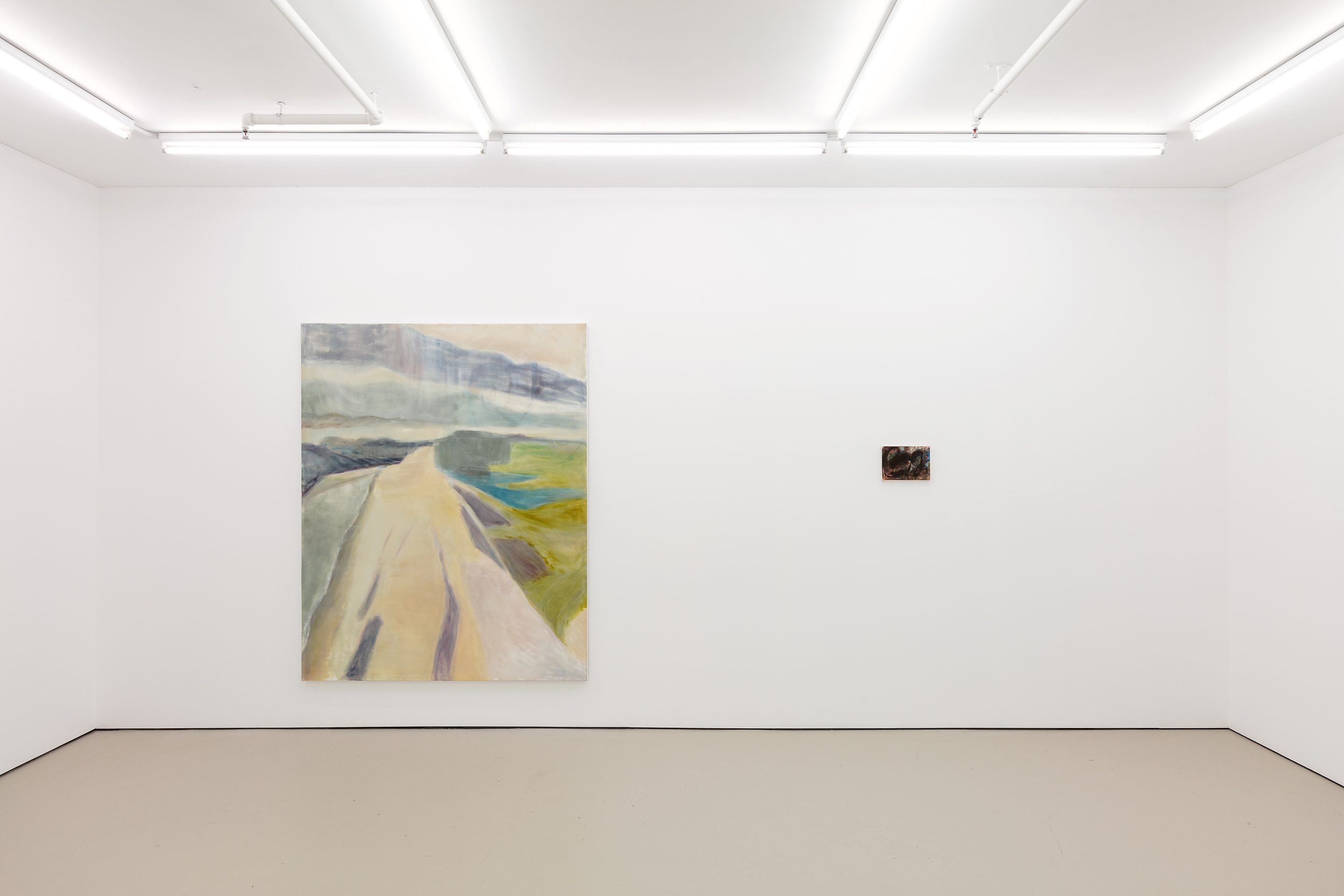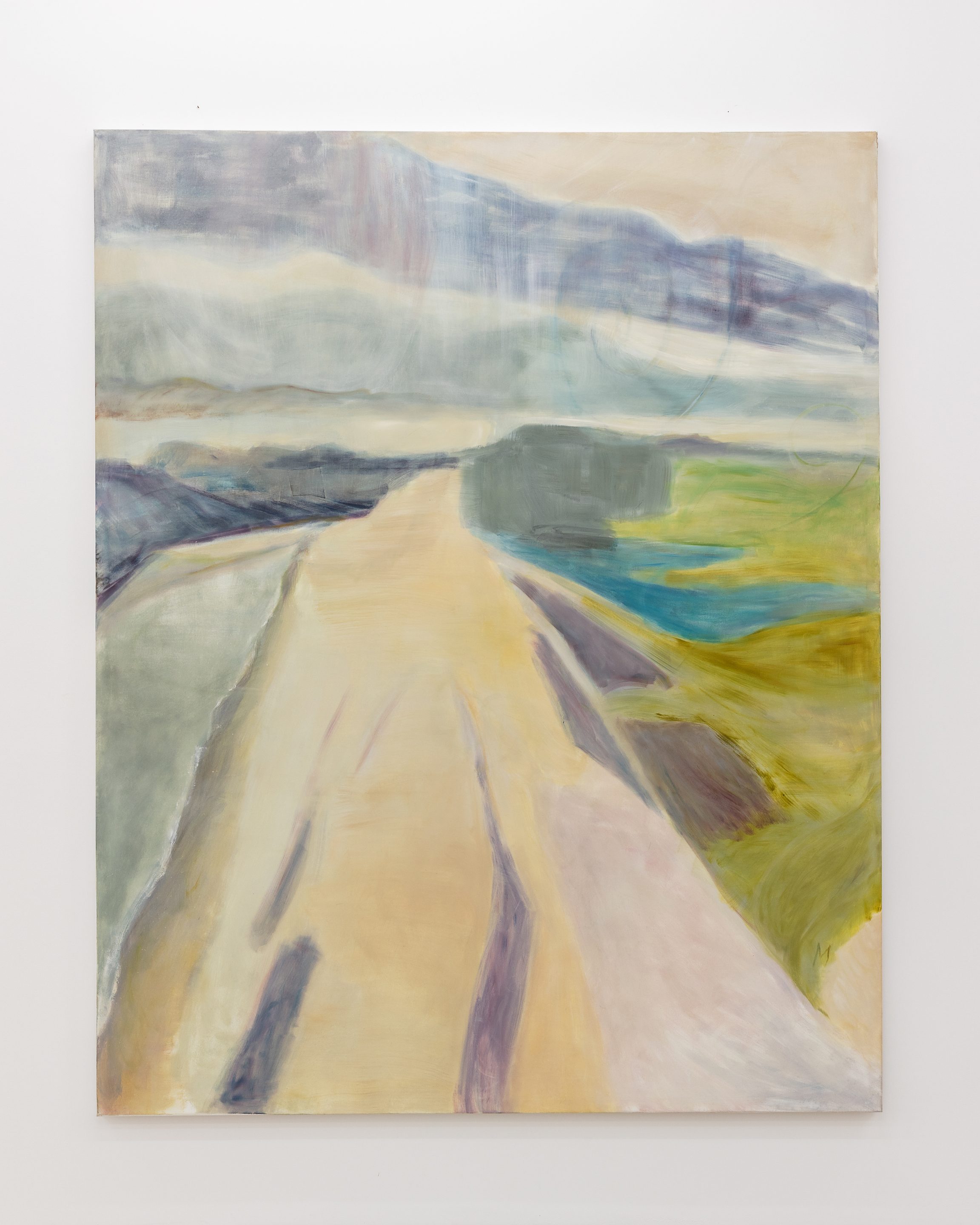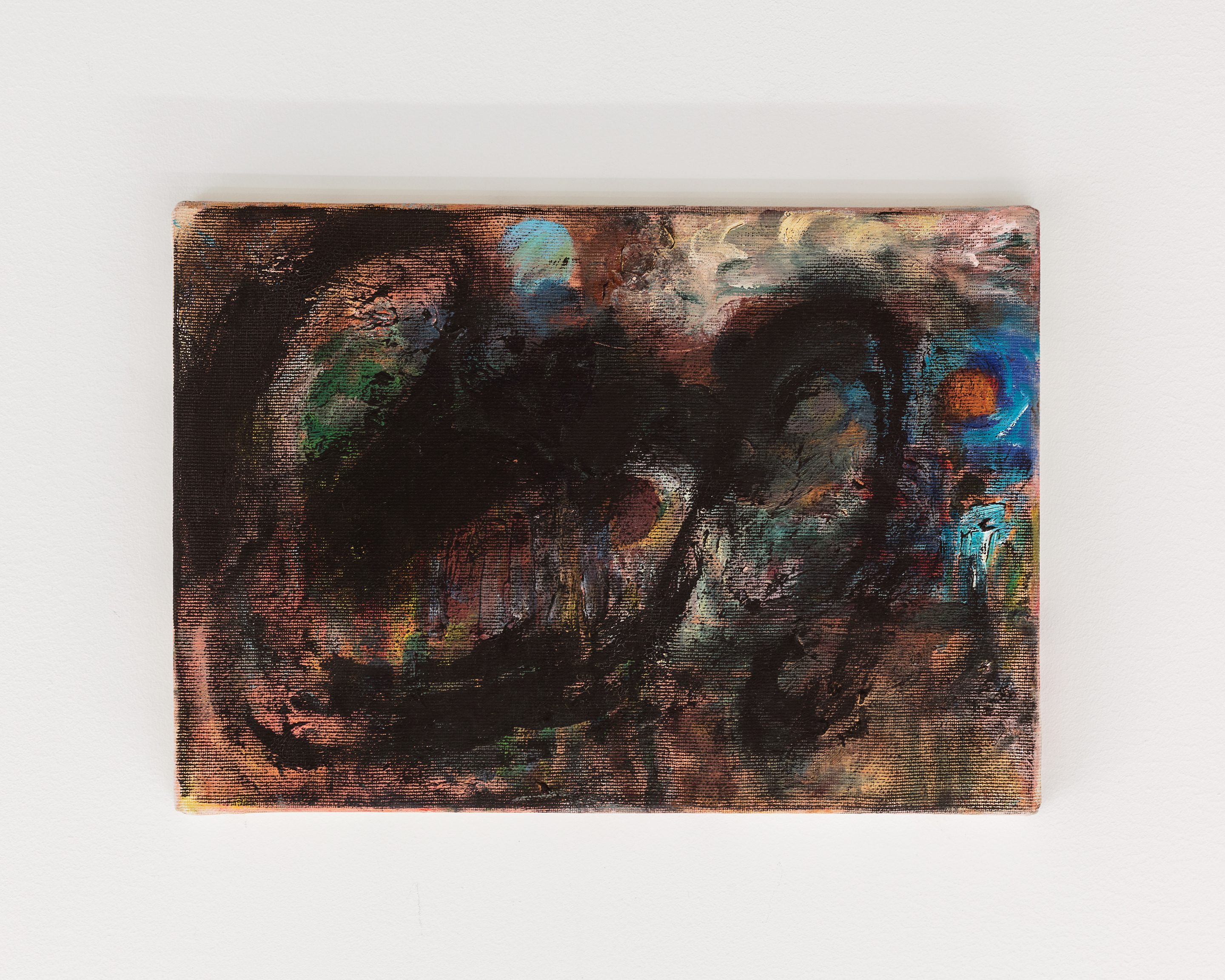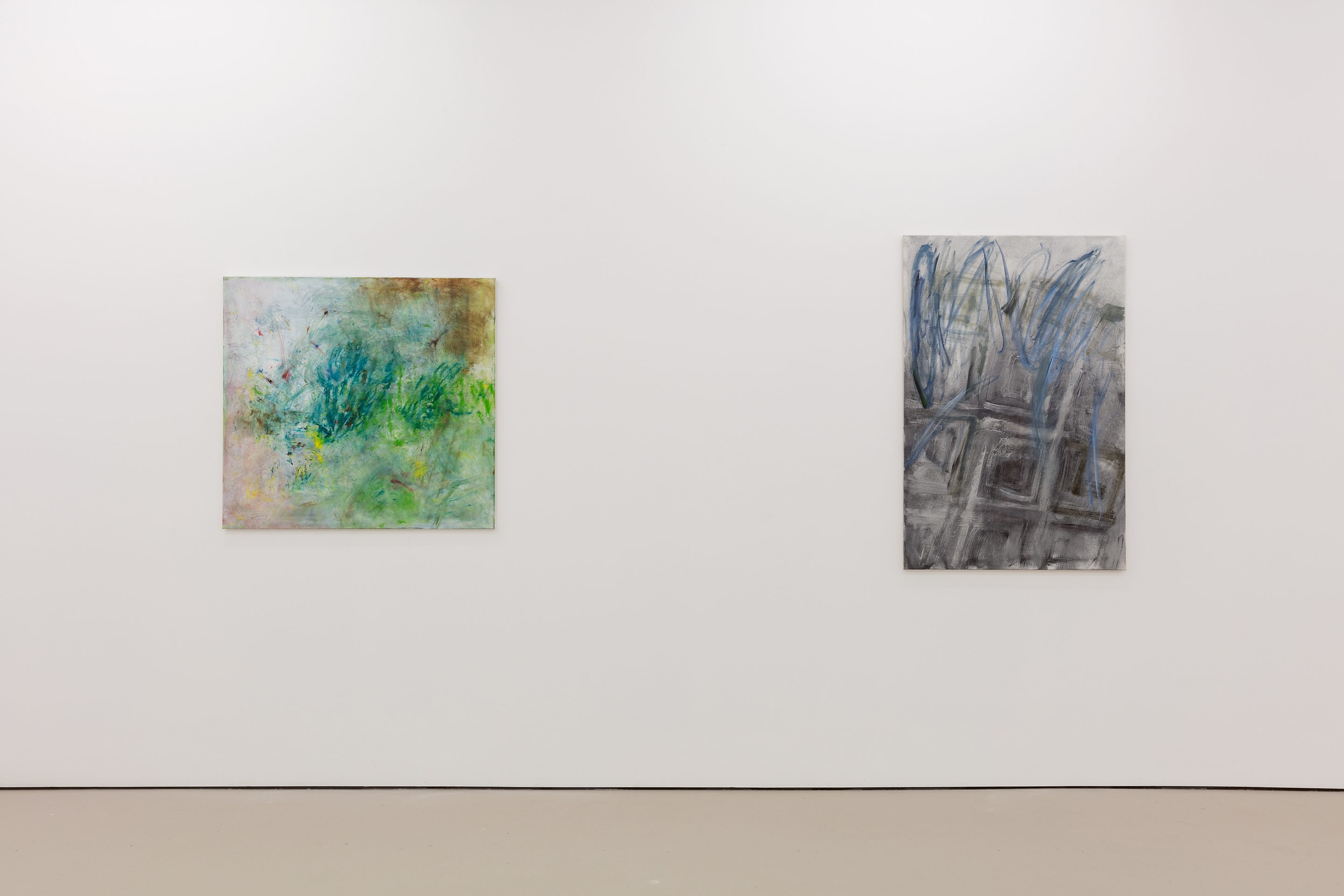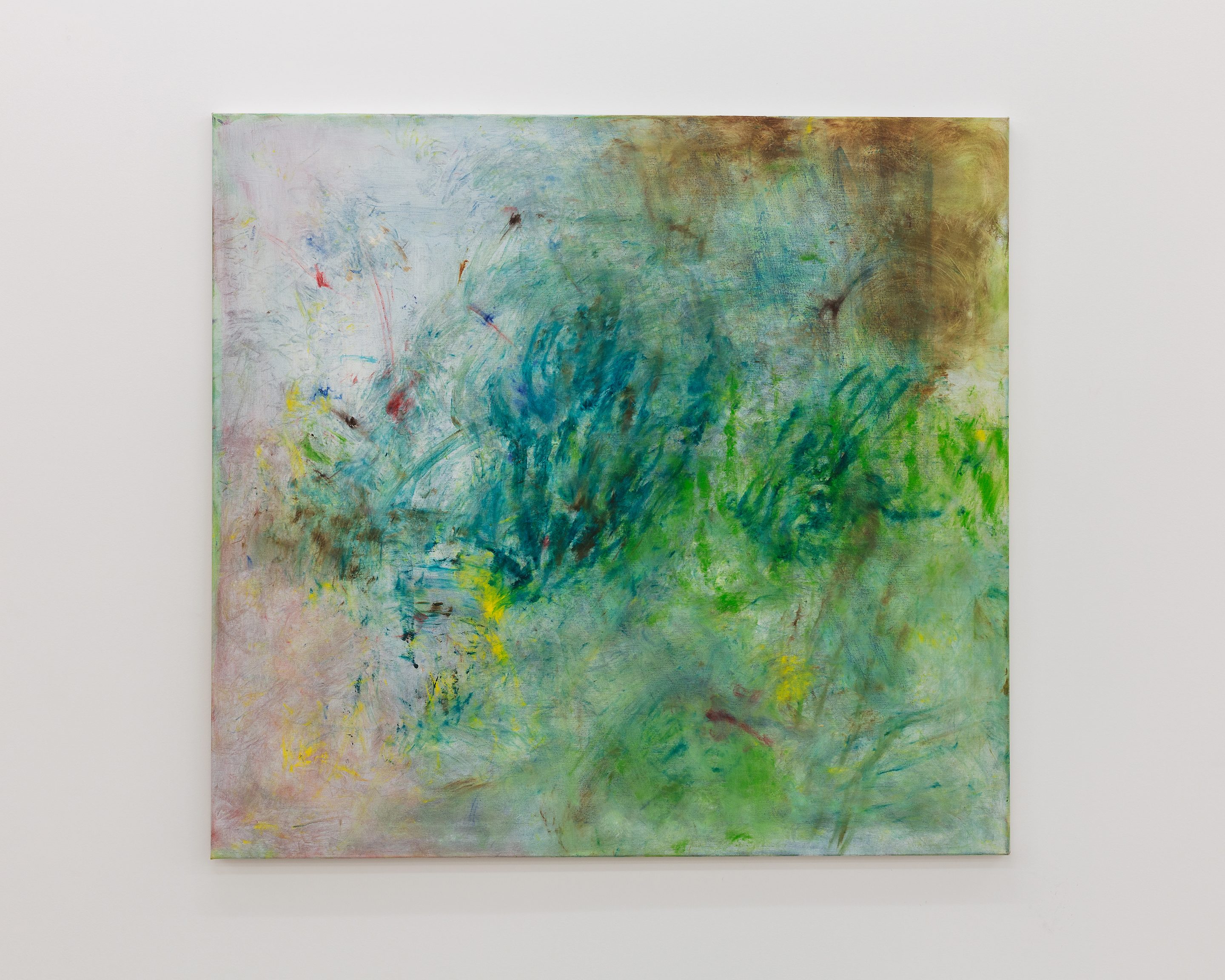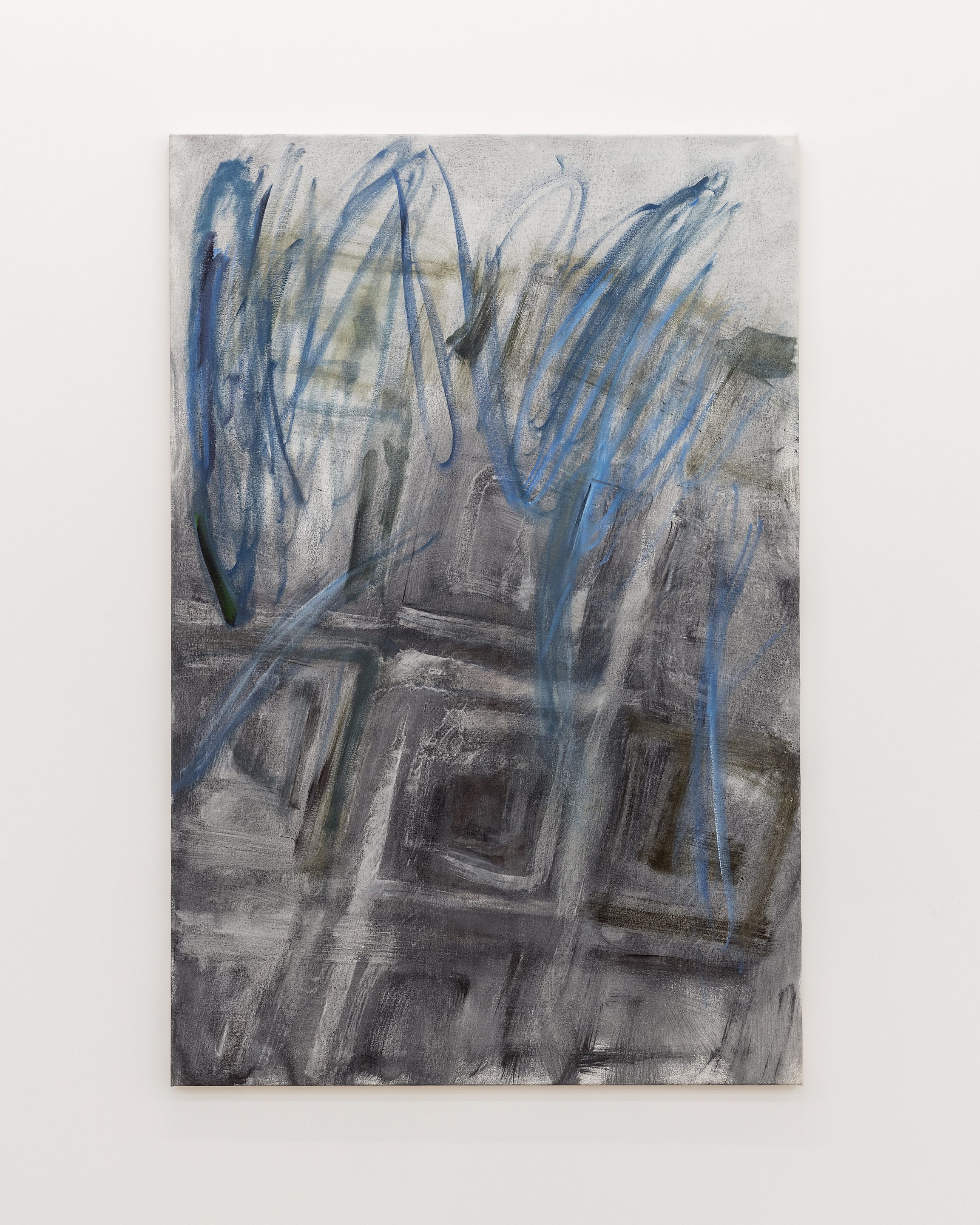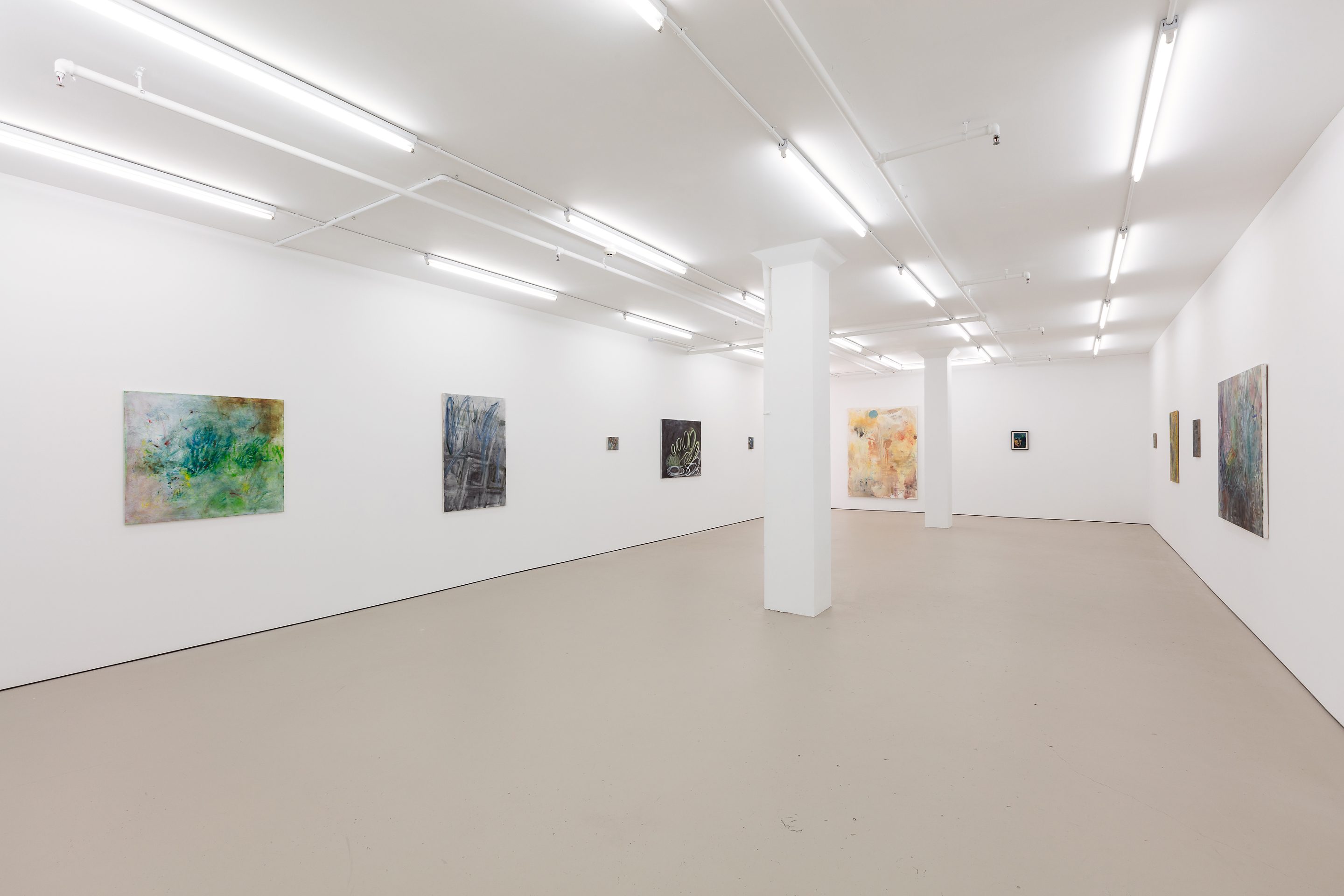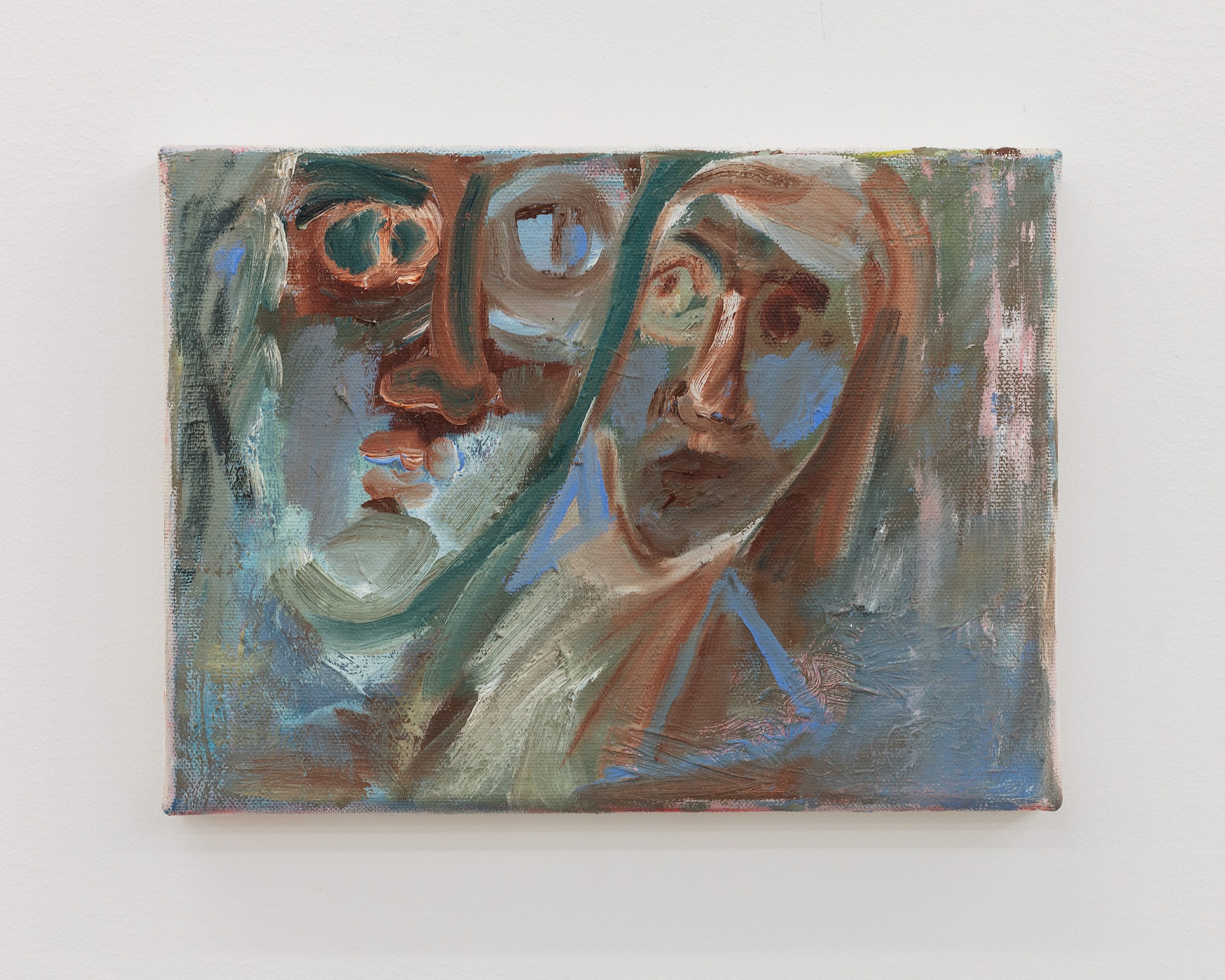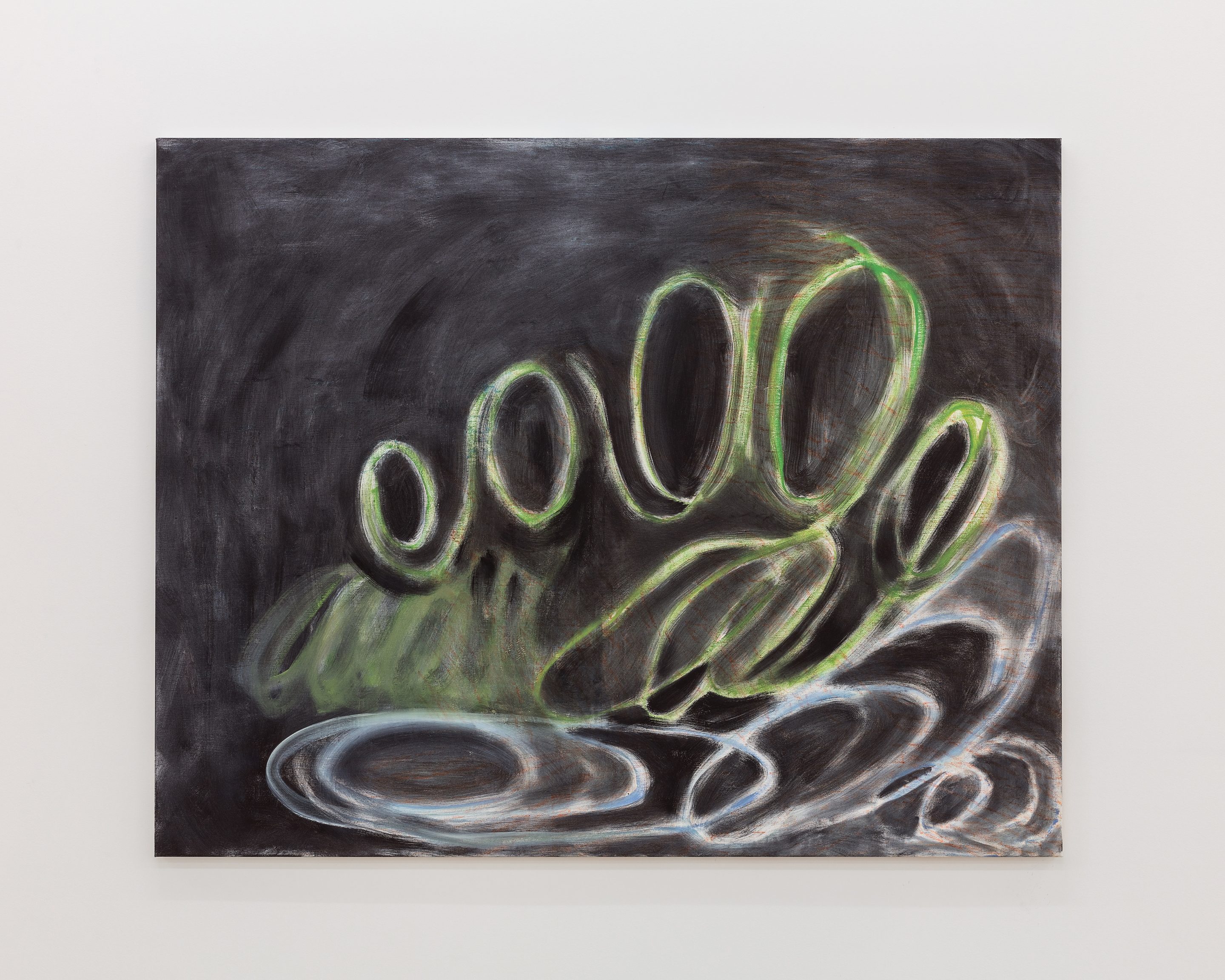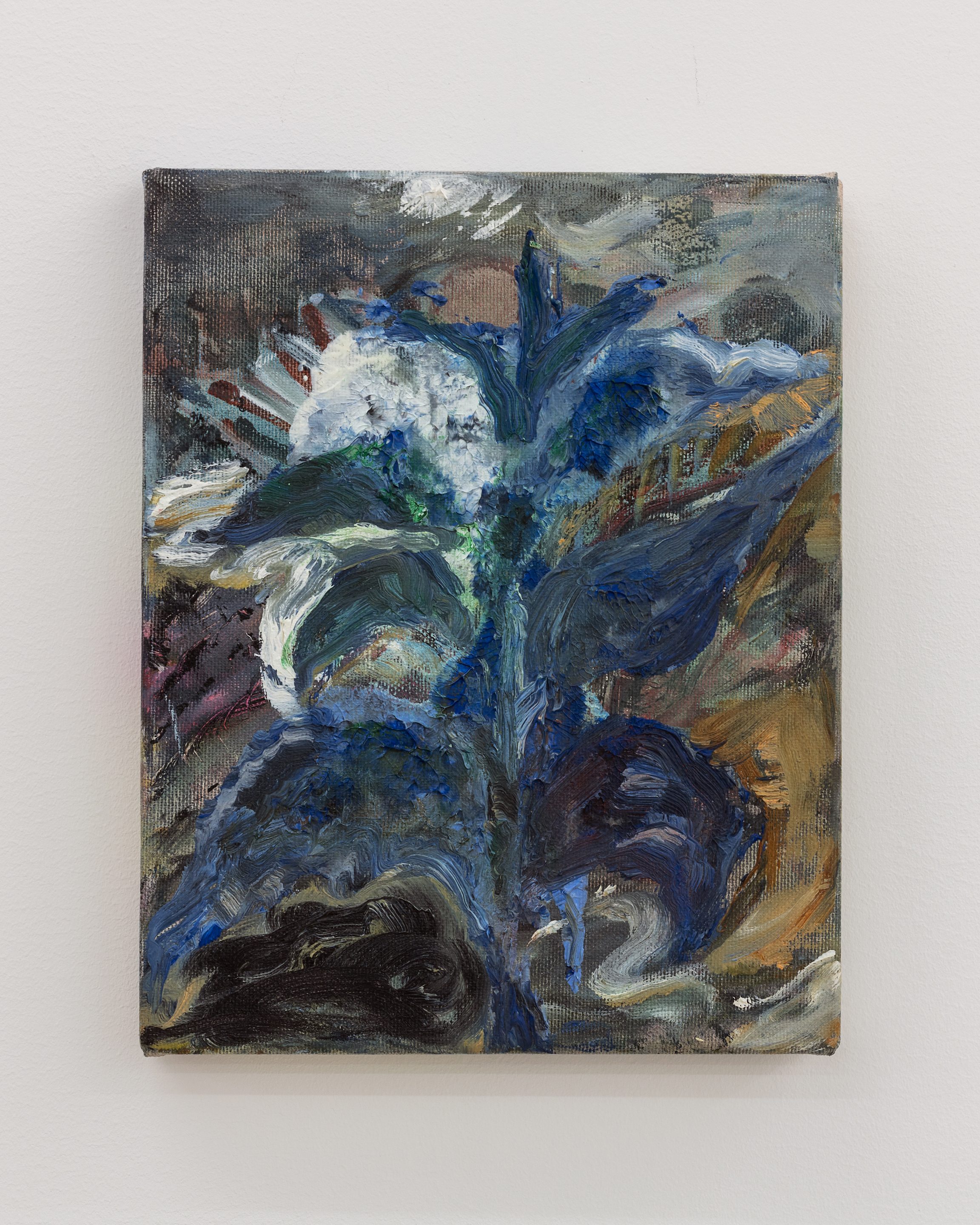 Mossman is pleased to present Sympathy Activity, a solo exhibition of recent paintings by Milli Jannides.
In this new body of work impressions of habitable terrains appear (albeit otherworldly or abstracted), only to dissipate; old forms (faces, frames, matrix-like structures, landscapes, still life) return, infiltrating or inhabiting as though camouflaging to the new environment.  Populated by gestural roundabouts (from thick impasto to swathes of watery marks) and incomplete synthesis (circle forms; colours; erasure), and punctuated by moments of lucidity, even elation, the paintings are responsive, varied, uneven, as changeable as the artist's shifting thoughts or mood within the studio.
In this exhibition Jannides offers the medium at its most tactile, most imaginative, as she works counter-intuitively to relinquish her natural process of problem-solving and path-finding, prioritising instead the physicality of making. The resultant paintings feel loose and raw, yet equally grounded in a cerebral vision, that of invention as a generative action.
Milli Jannides (1986, Sydney) graduated from Auckland's Elam School of Fine Arts in 2009. She has studied at Glasgow School of Art (2007), Kunstakademie Dusseldorf (2010), and in 2013 completed her MFA at Royal College of the Arts in London. Since graduating from the Royal College she has based her studio in Europe, and undertaken two residencies in Mexico City in 2014 and 2015.  Sympathy Activity presents new work made in Porto, Portugal, where Jannides is currently based.
Recent exhibitions include: Cavewoman, Hopkinson Mossman, Wellington (2019); Frottage Cottage, Hopkinson Mossman, Auckland (2017); The Company of Volcanoes, Hopkinson Mossman, Auckland (2016); Painting: A Transitive Space, St. Paul St Gallery, AUT, Auckland (2016); Necessary Distraction: A Painting Show, Auckland Art Gallery Toi o Tamaki (2015); Sound Bow (with Ruth Buchanan), Johan Berggren, Malmo (2014); and As the light dips, Hopkinson Mossman, Auckland (2014).
Photo credits: Harry Culy